PANDEMIC SHIFT WORKSHOP
Learn how to SHIFT as a way to continuously succeed

The pandemic has been a crisis. It is also an opportunity to thrive and grow by shifting your business practice. Come to the Pandemic Shift Workshop to find out how.
Learn from experts with over 75 years of experience with small business owners. Get the benefit of great tools and creative ideas from like-minded entrepreneurs.
Turbocharge your business!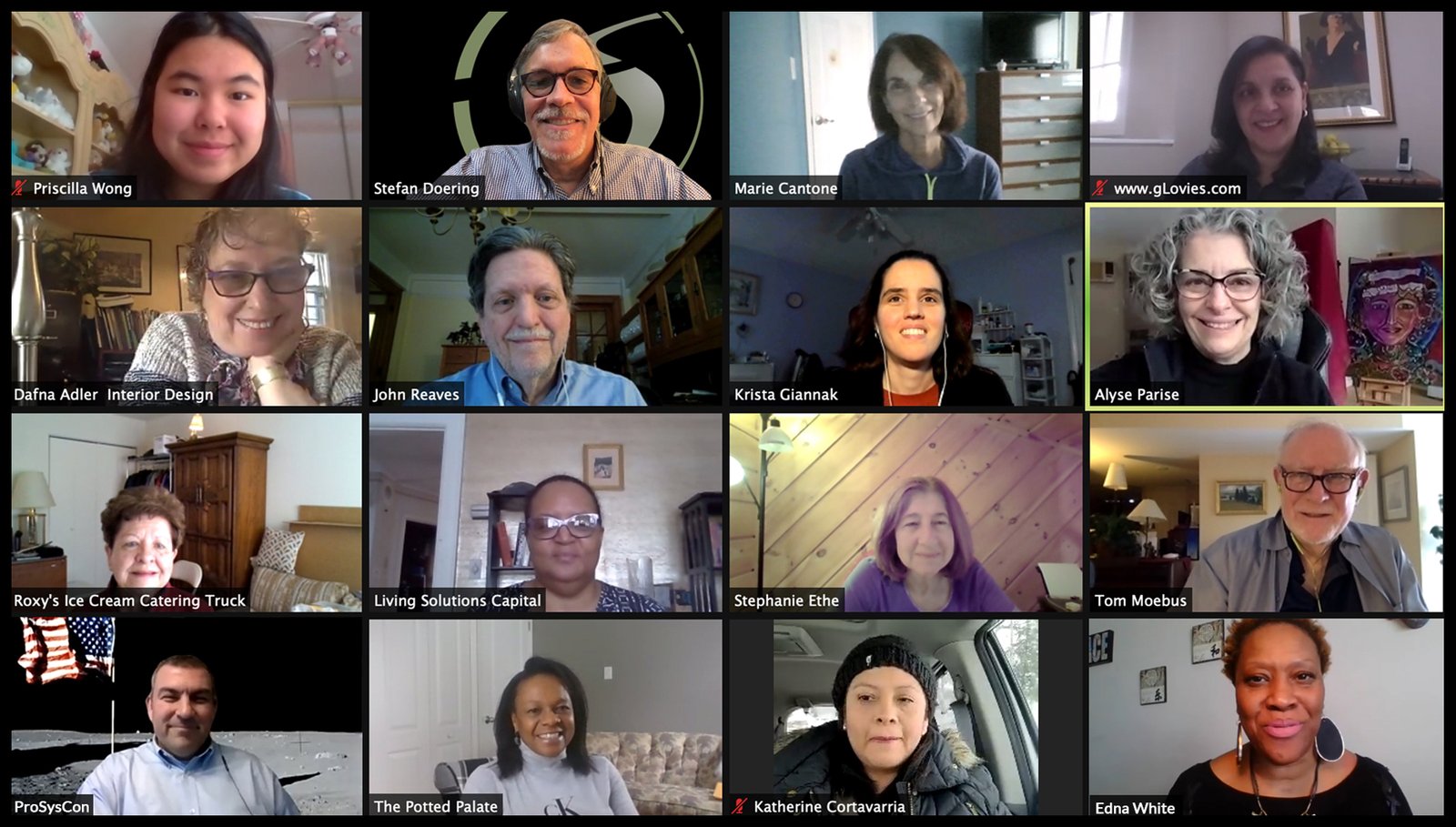 Pandemic Shift Participants
In just 4 hours, you get:
1-week quick-start recipe
3-month roadmap
3-year business vision
Minimum Viable Product/Service (MVP) concept
Action Plan list
Confidence to (re)-launch your business
Highly interactive workshop with a mix of short talks, solo work, and small team brainstorms.

Pandemic Shift Workshop Schedule
28 APRIL 2021 | 10 AM – 2 PM EST
Pandemic Shift Workshop
NYDLA members receive special benefits on all things Shift Group!
Price only $249