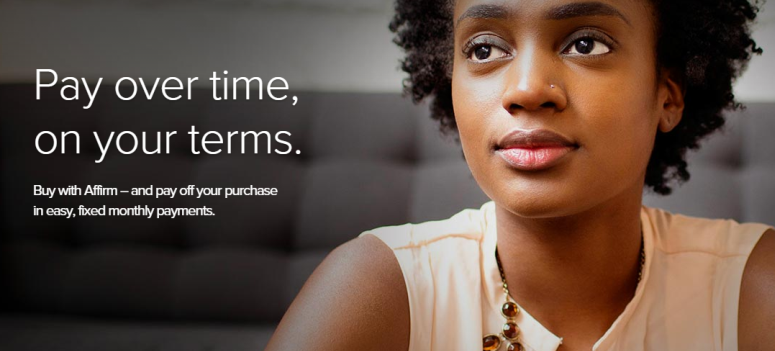 No hidden fees
We're committed to clear, upfront pricing. You'll never have to worry about extra costs buried in fine print.
Modern security
We're serious about safety. Affirm is designed to prevent unauthorized use and to protect your personal information.
We're on your side
You deserve quick answers. Our customer support team is always ready to tackle any question or concern.