Powerful solutions for sales, marketing & training
Brainshark solutions are designed to increase productivity at every level of your organization.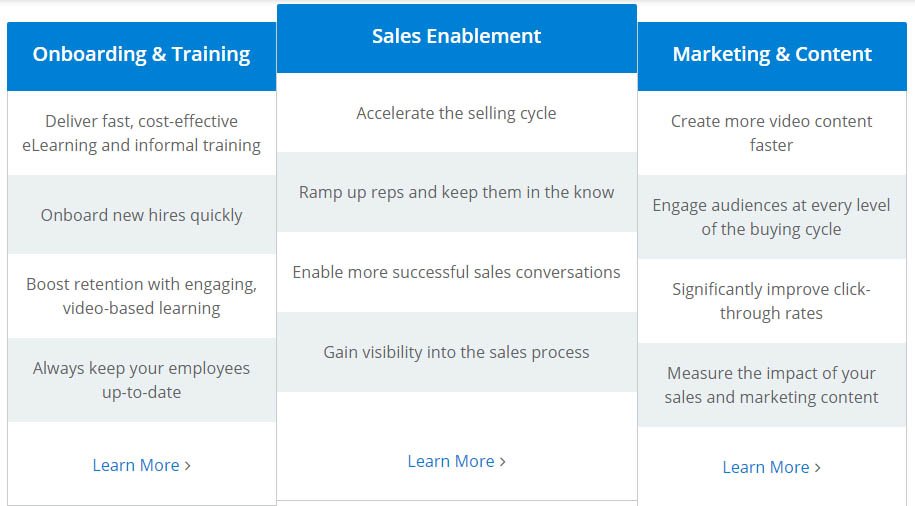 It starts with content
Whether your audience is across the table or across the globe, Brainshark helps you deliver the content you need to sell, market, educate and inform with maximum impact.
Rapid Content Creation
Easily create engaging video presentations to share with employees, partners, prospects and customers.
Content in Context
Empower reps with the right resources for the right situation EVERY TIME, organized by persona, stage of the sales cycle and more.
Detailed Analytics
Gain insight into content performance, audience engagement and more, all from a single screen.
For more information, email info@nydla.org or fill out the form below!