At PayPal, we put people at the center
of everything we do.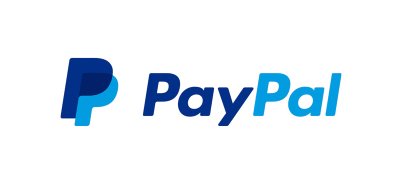 At PayPal (Nasdaq: PYPL), we put people at the center of everything we do. Founded in 1998, we continue to be at the forefront of the digital payments revolution, last year we processed 4 billion payments, of which 1 billion were made on mobile devices. PayPal gives people better ways to connect to their money and to each other, helping them safely access and move their money and offering a choice of how they would like to pay or be paid. With our 169 million active customer accounts, we have created an open and secure payments ecosystem that people and businesses choose to securely transact with each other online, in stores and on mobile devices.
PayPal is a truly global payments platform that is available to people in 203 markets, allowing customers to get paid in more than 100 currencies, withdraw funds to their bank accounts in 57 currencies and hold balances in their PayPal accounts in 26 currencies. For more information on PayPal, visit about.paypal-corp.com. For PYPL financial information visit investor.paypal-corp.com.

Checkout with PayPal – Faster. Safer. Easier.
PayPal is a service that enables you to pay, send money, and accept payments without revealing your financial details.
Stay secure and protected
PayPal uses the latest in data encryption and anti-fraud technology to keep your information secure, reducing the risk of online fraud.
Pay with flexibility
Register your credit card or debit card with your PayPal account. You can pay by simply choosing PayPal at checkout, logging into your PayPal account, and confirming your payment. We complete the process for you, without sharing your financial details with merchants and sellers.
It's quick and easy
Simply choose PayPal when you select a payment option on this site, and you can quickly open a PayPal account and add your payment method to complete your purchase. You can use your PayPal account to shop safer with millions of merchants and sellers around the globe wherever you see the PayPal logo. Every day, 169 million people use PayPal in 190 countries and with 21 different currencies.
For more information, email info@nydla.org or fill out the form below!
[wp-highrise-contact]