In an increasingly complex world, businesses need to simplify how they communicate, collaborate, and seamlessly integrate third-party applications into their operations and processes. Star2Star meets that need with its patented cloud-native collaboration platform designed for modern business.
Star2Star has delivered consistently innovative solutions for business communications and collaboration challenges since 2006. Throughout its history, it has demonstrated a commitment to the continuous improvement of cutting-edge technology to anticipate and address the rapidly evolving needs of businesses on the move. The company entered the market in 2007 as one of the limited number of Unified Communications as a Service ("UCaaS") providers with a cloud platform that combined cloud flexibility with a reliable proprietary network, and the ability to deploy an on-premise voice optimized SD-WAN. Today, Star2Star's suite of communication and collaboration solutions offers value, reliability, quality, scalability, and the capacity to unify people and processes within an intuitive, cloud-native environment.
Seamless Team Productivity
Our Remote Work Solution package has everything you need to keep your organization productive and thriving. Voice, collaboration, and video conferencing functionality keeps your organization connected. Always. Regardless of where they are.
You can rely on Star2Star's cloud-native communications and collaboration platform to deliver the flexibility and reliability you need to stay connected within your company and with your customers.
Impressing customers is what Star2Star does best! We have the industry's highest customer retention rate, and fully satisfied customers in dozens of industries. Thousands of customers in businesses of all sizes trust Star2Star with their Unified Communication needs.
Remote Workforce Solutions Now & For The Future
Reliable & Flexible Connectivity From Anywhere
Our Remote Work Solution package has everything you need to keep your organization productive and thriving. Voice, collaboration, and video conferencing functionality keep your organization connected. Always. Regardless of where they are.
Technology is constantly changing the landscape of the modern workforce and what it requires to keep the machine running. Especially after a global event like the COVID-19 pandemic, it's more acutely apparent than ever… Remote work is here to stay. Offering effective remote work solutions is critical for your business to stay competitive and prepared to offer necessary support to your employees regardless of the circumstances. The motivation for having a remote work solution can be characterized by the following: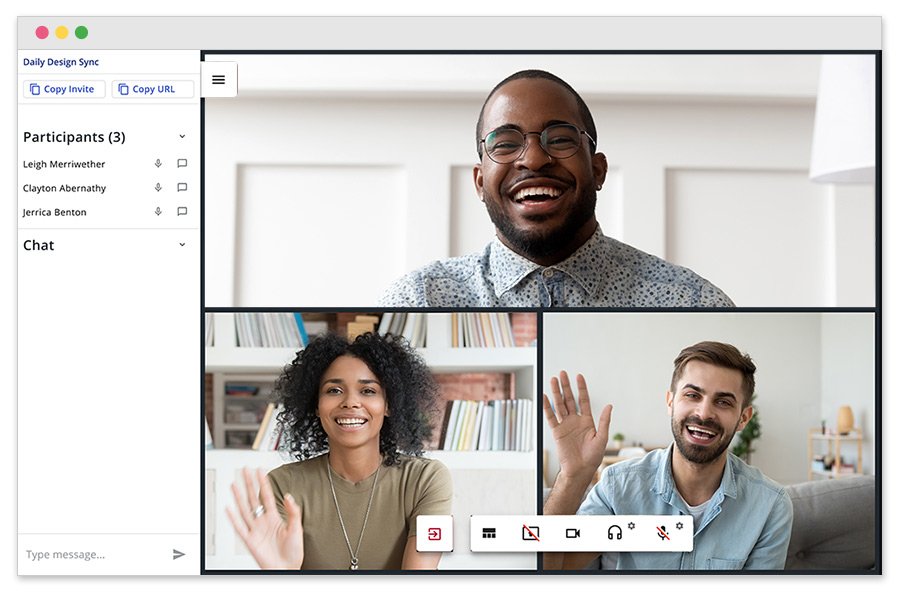 Remote Work Solution with Cloud-based Business Voice
Star2Star specializes in providing innovative solutions for every unique communications need. Our enterprise communications and collaboration platform includes options ranging from pure to on-premises cloud that unifies voice, video, chat, mobile, digital fax, presence management, and more.
With Business Voice, your business can leverage the power of a complete, end-to-end system from an intuitive, browser-based interface. No hardware required! 
Intelligent call routing and failover
Auto attendants, voicemail, and Find Me/Follow Me call forwarding
Desktop and mobile softphones
Remote Work Solution with Collaboration
Persistent team messaging with individuals and group channels
Integrated voice and video conferencing
File sharing and management
Productivity tools
Remote Work Solution with Digital Fax
Empower your remote workforce with analog, digital, and mobile faxing solutions
Digital Fax adds reliable, cloud-based faxing to your communications system
Mobile Fax allows Digital Fax users to send and receive faxes on their mobile device 
Analog Fax is an innovative way to send and receive faxes using your existing analog fax machine via an ATA device
Team Collaboration Software – Team Hub by Star2Star
Nerve Center For Collaboration, Teamwork & Hyper-productivity
Team Hub is Star2Star's cutting-edge team collaboration software platform for hyper-productivity. It's a one-stop-shop for all your communication needs. Here's how you can leverage Team Hub at your business:
Let go of email with the ability to message in channels and groups. Bring together internal and external members
Share and collaborate with files and other content
Make work more productive with tasks, notes, and other productivity solutions
Connect more deeply with video meetings and screen sharing
Use built-in workflow tools to streamline your daily activities
Integrate your toolkit of solutions into one business productivity and collaboration platform
Star2Star® Business Voice for Microsoft Teams
Leading Voice & Collaboration Solutions
Empower your business with communications and collaboration powered by Star2Star® Business Voice for Microsoft Teams. Optimize productivity with seamless calling from within the Microsoft Teams application using Star2Star's cloud-based, direct routing integration with the Microsoft Teams platform.
Make and receive calls using Microsoft Teams Softphone Via Mobile & Desktop Clients
Call Extensions & PSTN Numbers Using Teams Dialpad
Receive Calls From PSTN
Use all call handling features available in the Star2Star platform
Click To Dial From Microsoft Apps For Team Users
Supports Speed Dials, Contacts & Call History
Available on Business Voice & Business Voice+
Included with Star2Star's Professional Bundle for Microsoft Teams
Seamless, Single Number Service & Texting
Text Messaging is an SMS/MMS application that allows users to communicate via text messages to mobile phones of customers or other business contacts. It provides seamless communications with a single number service using employee desk phone numbers or other designated lines when communicating via texting.
Seamless, single number service and texting between your business number and US-based, SMS/MMS-ready phone numbers
Support for two-way text messages, attachments, and hyperlinks
Desktop and Mobile versions for text messaging capabilities from any device
Shared contacts, persistent message histories, and intuitive controls
Video Meetings: Star2Star's Video Conferencing Solution
Seamless Productivity & Collaboration From Your Browser
Capture the experience of meeting in person with our Video Meetings solution. Built from the ground up, our video conferencing solution is scalable, enterprise-grade, and adapts to every business' unique online meeting needs. You can count on the best video conferencing solutions with high-quality video and audio, reliable connectivity, and an effortless user experience for anyone within or outside of your organization.
Host and participate in online meetings from any device
Enhanced security and flexibility over competitor remote work solutions
Share screens simultaneously
Manage attendees with virtual lobby controls
No Matter What You Do, Star2Star Can Help
Thousands of customers in businesses of all sizes trust Star2Star with their communications & collaboration needs. Here are just a few of them…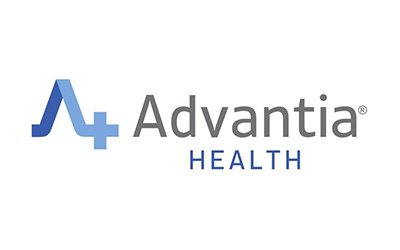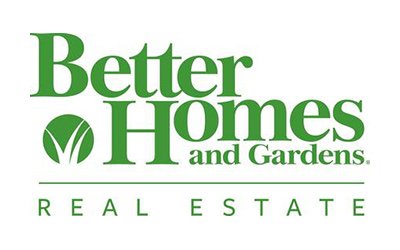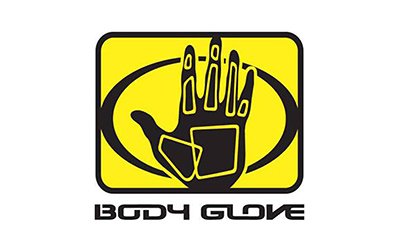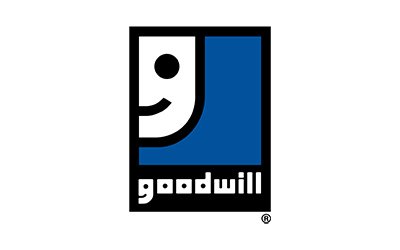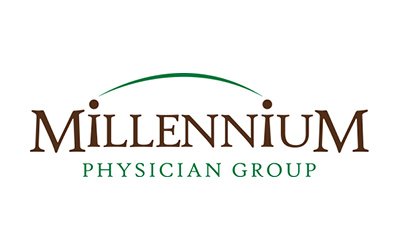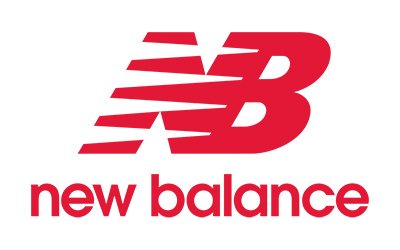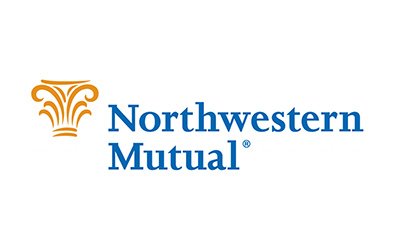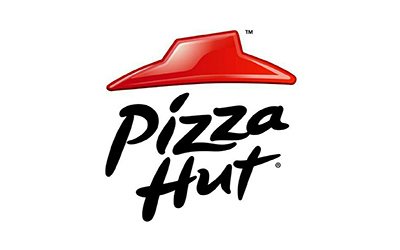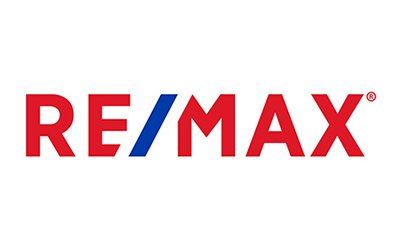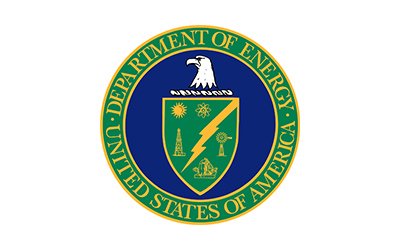 Star2Star – Seamless Team Productivity
NYDLA Members enjoy SPA (Special Pricing Authorization) for all things Star2Star