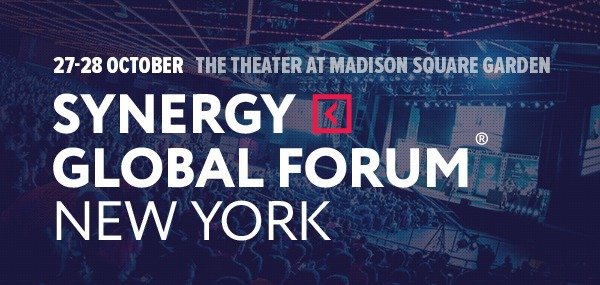 Synergy Global Forum started off as an idea: to revolutionize the thinking of entrepreneurs and managers.
Born in 2015, the Forum claimed a Guinness Book world record by gathering over 6,000 attendees from around the globe and becoming the most massive event in business. For the first time, internationally recognized speakers came together on one stage, providing a unique learning experience for those with a constant thirst for self-improvement.
Since then, Synergy has expanded to New York, London, Dubai. At each forum, we provide a tailor-made environment for participants to discover novel ways to assess problems, measure success, and reach new heights. Our host cities also play an integral role in the Synergy symposium, as we provide an immersive cultural experience through local tours and entertainment.
Synergy Global Forum events are built around inspirational speakers who deliver a "Master Class in Disruption", revolutionizing paradigms of thought, methodology, and leadership.
OCTOBER 27-28 THE THEATER AT MADISON SQUARE GARDEN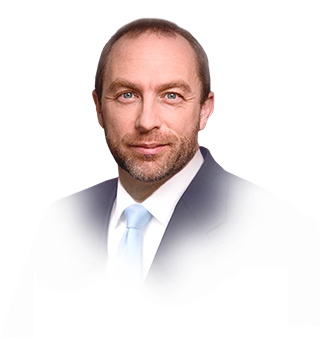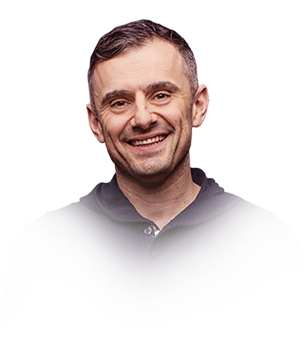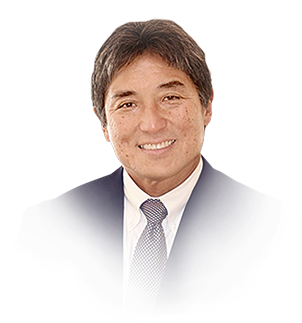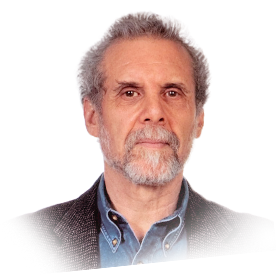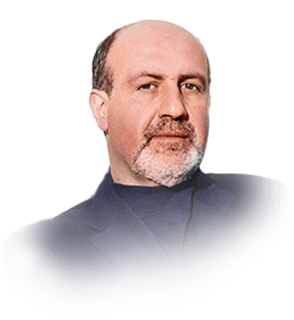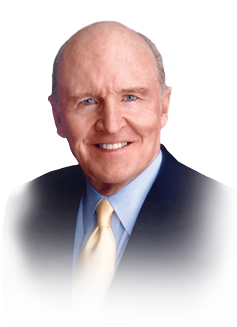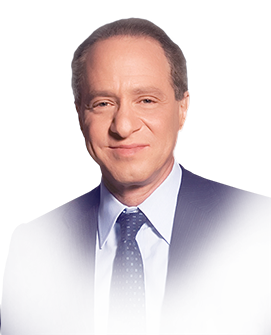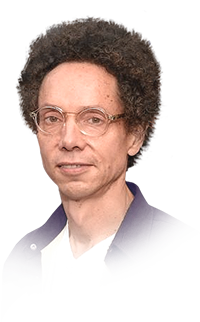 Our sponsors promise over $1000 in "freebies" 
Friends of NYDLA get 2 for 1 tickets.  Use the NYDLA code SGFOV70 and get an additional 70% off.  Members of NYDLA are invited to Polycom HQ on the 48th floor of 1 Penn Plaza for "An Evening in the Clouds"  [ You must use the NYDLA code SGFOV70 to receive 70% off the 2 for 1 tickets }