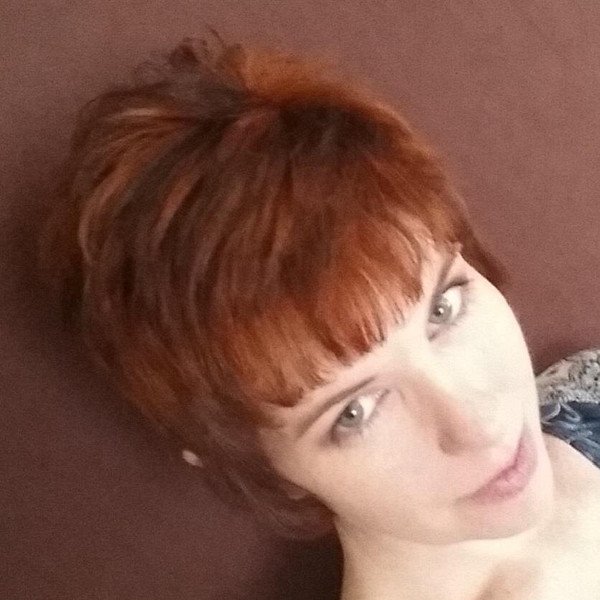 Tamra Excell advocates for student empowerment and personal agency as nonnegotiable in preparing students for both today and a future we cannot accurately imagine.In her career, Tamra has participated in reconstructing vocational programs, developing home hospital options, creating and improving charter schools, providing alternative opportunities to at-risk youth, mentoring new homeschooling families, and restoring creativity and relevance to G.A.T.E. and honors programs.
Tamra developed the Personalized Education Philosophy and became part of a team of educators with the passion and skills to create CMA School of Arts & Sciences. This mastery-based learning program is tailored to each student's learning needs, schedule, interests, and goals, with students having a voice in tailoring individual lessons and even entire classes as needed. Tamra's current focus is on creating a training program for educators and anybody else desiring to learn how to create and nurture personalized learning environments that value neurodiversity, creativity, and personal empowerment.
Tamra is happiest when creating, whether it is creating a new class, an arts & crafts project, or a piece of writing. Her idea of a good time includes attending Shakespeare festivals, Renaissance fairs, and sci-fi/fantasy conventions. She is a prolific reader, enjoys music, and appreciates nature. Pets include chickens, turtles, a confused duck who thinks she is a dog, and a cat who grudgingly tolerates the duck. Adding a border collie to the mix, the duck is really confused, and the cat is completely fed up.
You can reach her at: texcell@cmasas.org
Christa McAuliffe school http://www.cmasas.org