Techonomy NYC 2019: Collaborating for Responsible Growth


May 14 – 15 | Midtown Manhattan
The world is in sad shape, which means, among other challenging realities, that all of us need to ensure our work contributes to larger solutions. Tech changes everything, which we love, but it can't just be a way to make more money.  To figure out how to help the world move forward, we have to collaborate more. All this we discuss at Techonomy NYC.
You'll meet New York civic and tech leaders, a Facebook policy refugee, iconoclastic business giant Mark Bertolini, author Douglas Rushkoff, author Jared Cohen of Jigsaw, ACLU digital leader Pinky Weitzman, and media, tech and fashion entrepreneur Desiree Gruber. On stage will be veteran tech investors and big company execs turning towards the future, as well as startup founders in finance, health, security, and retail. We'll also feature experts on AI, blockchain, 5G, and other key technologies.
No other conference so resolutely focuses on how tech can make the world better. It's why we put so much emphasis on the UN Sustainable Development Goals for 2030. We believe business and tech can be key to bringing the entire world together, and that leaders who get that will be the ones who best succeed.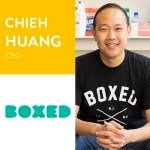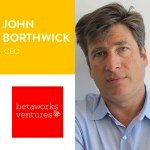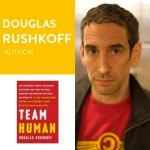 Fill out the form below to Register NOW!!! Friends of NYDLA save $300. Members of NYDLA save $600
Uh oh!
Something is wrong with your Wufoo shortcode. If you copy and paste it from the Wufoo Code Manager, you should be golden.