 What's not to like? It's available, out of the box,

 

plug-and-play easy. Sitting on top of my monitor right now.
PC Lifeline
Robert Sanbon
Trident AI
AI-driven smart auto tracking and framing camera gives you 120° field of view with virtually no distortion.
Team Cam
TeamCam, our most affordable PTZ camera yet!

SEE ME
VDO360 presents an enterprise-grade personal webcam. 

NAV AI
The NavAI brings a user-friendly, natural-vision auto framing and auto tracking camera to the modern classroom or workspace.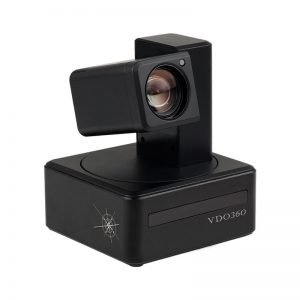 COMPASSX
CompassX is VDO360's flagship PTZ camera. Now Zoom Certified!

1SEE
Perfect personal webcam for everyday use.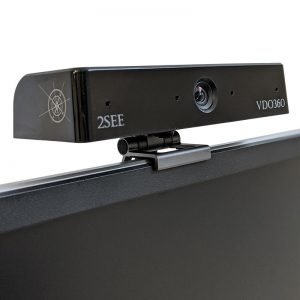 2SEE
Professional grade HD webcam with exceptional sound quality.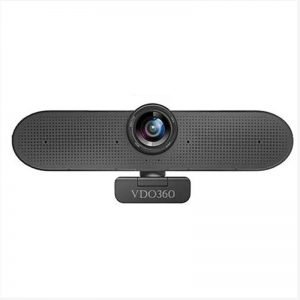 3SEE
Meet the 3SEE. VDO360 presents the latest addition to the SEE family.
SABER20x NDI
VDO360's latest PTZ camera with 20x zoom capability. 

AutoPilot
VD0360's presenter tracking solution that replaces the cameraman.
We innovate around what you need.
It's our thing.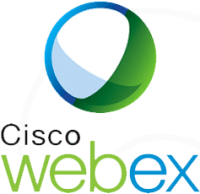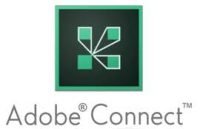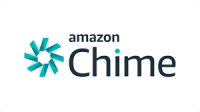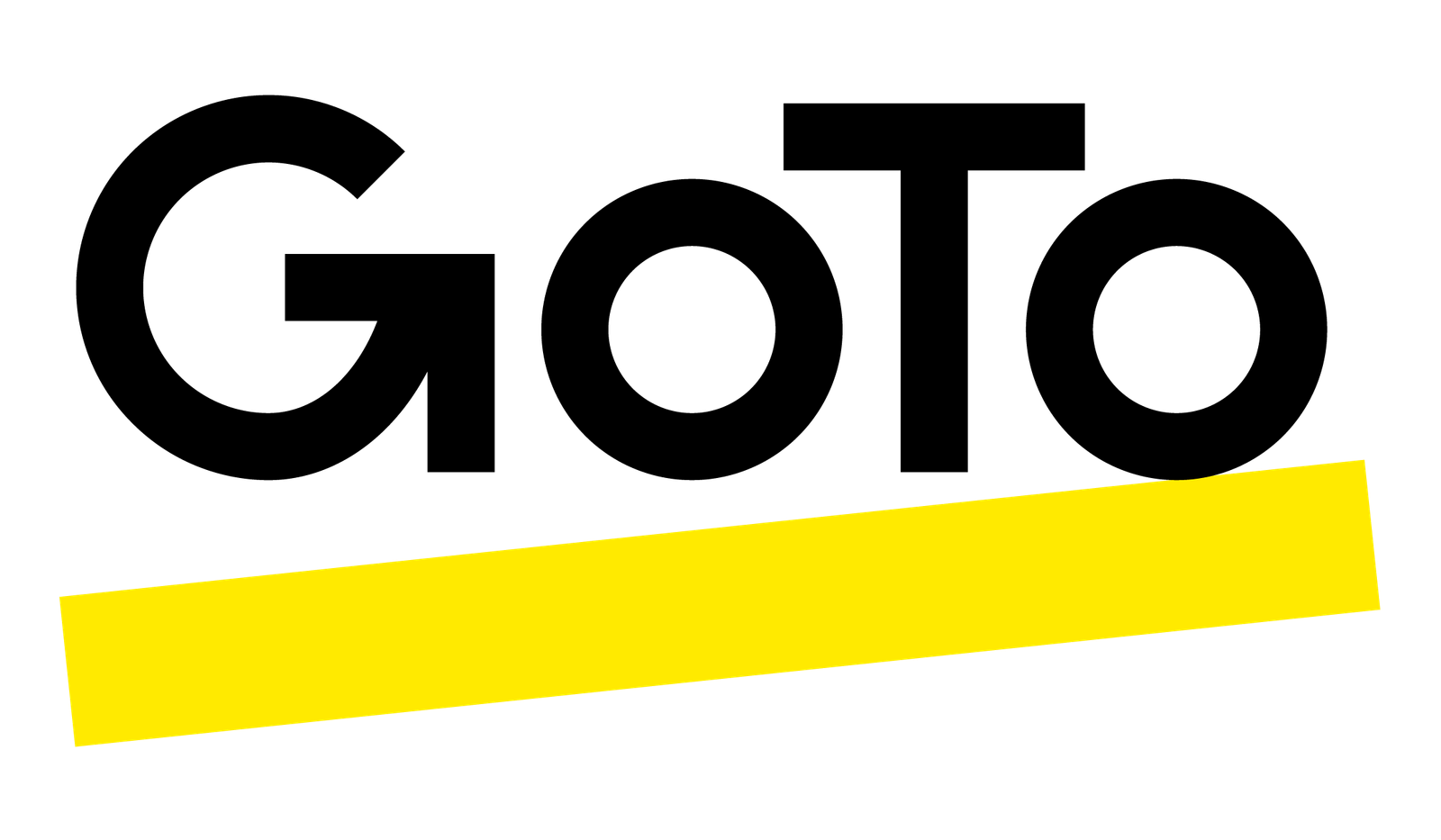 VDO360 – Cameras and Tracking Solutions
NYDLA members enjoy SPA (Special Pricing Authorization) on all products of VDO360
For more information fill out the form below or send an email to VDO360@NYDLA.org