SEE IPOs TO M&A, ALL FROM A NEW POV.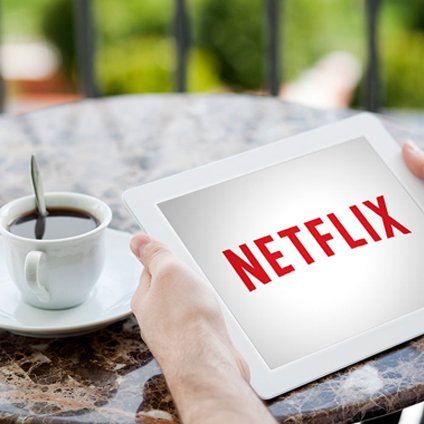 Same Day ACH helps Netflix strengthen relationships
When it's time to scale, be ready
Scale should be the objective for tech firms
Discover how Same Day ACH allows Netflix to connect more seamlessly with employees and vendors alike.
See the importance of working with strong lenders when preparing to grow your business.
In order to grow sustainably, tech companies must consider their capacity to meet increased demand.
Is a liquidity event on your horizon? A Wells Fargo expert can help make sure your game plan is on solid ground. Every day, we deliver technology-focused banking services that help tech companies view their businesses — and new opportunities for success — from every angle.
WELLS FARGO ON GROWTH


---

•

PAYMENTS


---

•

GLOBAL TREASURY MANAGEMENT


---

•

RECURRING REVENUE-BASED LOANS


---

•

SECURED FINANCING


---

•

EQUIPMENT FINANCING 

AND

 LEASING


---

•

SUPPLY CHAIN FINANCING


---

•

M&A ADVISORY


---

•

EQUITY CAPITAL MARKETS


---

•

DEBT CAPITAL MARKETS
YOUR TECH. OUR PERSPECTIVE. LET'S DISRUPT.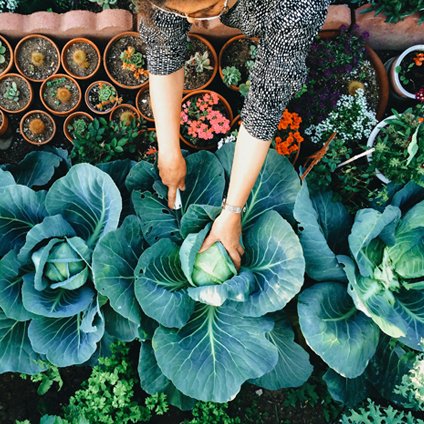 Incubators fill in gaps for cleantech startups
Eye on innovation: When banks and fintech unite
The win-win-win of collaborative innovation
As venture capitalist investment in non-software clean technology drops, startups are turning to incubators to fulfill financing needs.
Find out why Steve Ellis, head of the Innovation Group at Wells Fargo, believes the customer experience of the future is closer than you think, thanks to banks and fintech teaming up.
From APIs to biometrics, several key innovations are not just providing customers with better information in the moment — they're changing the banking business forever.
Leading the charge doesn't mean you have to go it alone. Our dedicated teams of technology-focused banking experts view your business and the market from every angle — so you get the perspective you need to make your next step a bold one.
WELLS FARGO ON INNOVATION


---

•

CUSTOMER-CENTRIC IDEATION


---

•

R&D 

IN

 BIOMETRICS, AUTHENTICATION, DATA, APIS, AI, VIRTUAL ASSISTANTS, 

AND

 CYBERSECURITY


---

•

WELLS FARGO STARTUP ACCELERATOR


---

•

WELLS FARGO INNOVATION INCUBATOR (CLEANTECH)

THE TECH MARKET IS TOO DYNAMIC FOR JUST ONE POINT OF VIEW.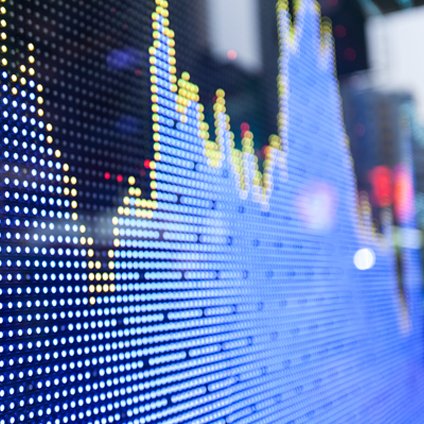 New accounting standards impact tech companies
Four solid tips for managing risk before a liquidity event
Navigate the complex changes brought on by ASC 606, a new set of accounting standards affecting public businesses.
The better you understand the risks associated with your pre-IPO or pre-acquisition stock, the better you may be able to prepare for a liquidity event.
With our broad, technology-focused experience, we're constantly viewing our clients' businesses from every angle. As a result, we not only see new opportunities for success, we also expose risks we can address — fast.
WELLS FARGO ON RISK


---

•

PAYMENTS


---

•

FOREIGN EXCHANGE


---

•

INSURANCE BENEFITS PROGRAMS

TODAY, DOLLARS AND CENTS. TOMORROW, EUROS AND YUAN.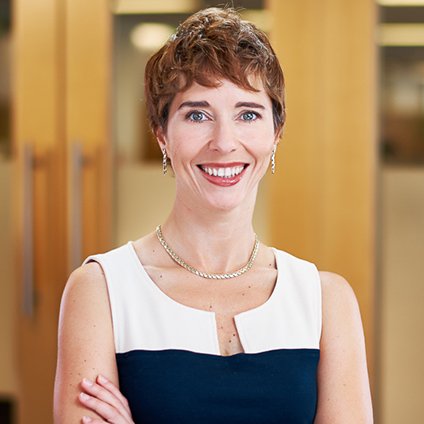 How will APIs change banking?
Fintech and banks: The new power couple?
Why multicurrency accounts matter
Secil Watson, head of Digital Solutions for Business at Wells Fargo, on how application programming interfaces (APIs) are revolutionizing the future.
Fintech and banks haven't always eyed each other with affection. But things are changing. Braden More, head of Partnerships and Industry Relations, shares his thoughts.
Discover why multicurrency accounts may be an attractive foreign bank account alternative for companies looking to streamline the way they do business in other countries.
Managing your capital and cash during periods of rapid growth are just two of the challenges facing your company. Our global reach, combined with a full range of banking services, helps you see solutions from every angle, every day.
WELLS FARGO ON FINANCE


---

•

PAYMENTS


---

•

GLOBAL TREASURY MANAGEMENT


---

•

WORKING CAPITAL FINANCING


---

•

RECURRING REVENUE BASED LOANS


---

•

MERCHANT SERVICES


---

•

ASSET MANAGEMENT
Uh oh!
Something is wrong with your Wufoo shortcode. If you copy and paste it from the Wufoo Code Manager, you should be golden.