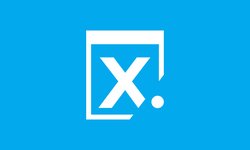 AI scheduling
x.ai connects with all your calendars and coordinates the best time to meet with your guests.
Share your x.ai URL and let your guests choose a time according to your preferences.
CC x.ai on an email and we'll share times with your guests to find a time.
Meeting requests with your connections in the x.ai network are scheduled instantly.
If you think our "AI robot" Admins Amy and Andrew are cool – let us know! Fill this out. Use Coupon Code NYDLA2020 on the sign-up page and you will enjoy 60 days of Amy or Andrew FREE and then 30% off if you stay as a paid version for the life of the account!
Get 60 day FREE TRIAL of the PROFESSIONAL Version