LIVE Webinar from your HOME
Join Yamaha UC as we sit down to talk about how our education system has changed and how we can continue to keep it moving in the right direction with AV solutions that create engaging and efficient hybrid classrooms.
We will discuss the rapid changes, complexities and challenges within our industry and the new demands on our education systems.
ON ZOOM
14 / JUNE / 2021
1:00 PM EST
VP of Sales & Marketing
Will give us sales perspective and the current EDU solutions that are thriving.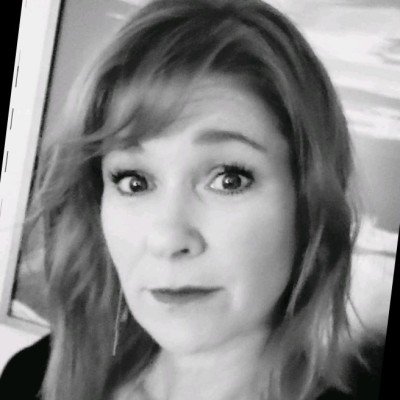 Director of Business Development
Will be discussing the current education market, including the new challenges being present in today's world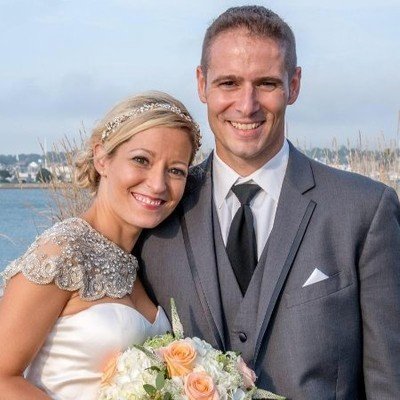 Field Systems Engineer
Will give us a breakdown of issues that schools are having and what solutions Yamaha Unified Communications offers to fix them.
Touchless for added safety protocols
Easily managed remotely by AV/IT departments
Lecture capture + Voice-lift
Ability to connect to legacy products such as control systems, codecs, speakers
Freedom to move throughout classroom without sacrificing audio pickup
Best audio in shortest time:
Auto-detects installed components
Auto-configures the devices
Auto-optimizes audio performance for room audio environment (reverberation characteristics, echo behavior, speaker/mic position, and more)
Dynamic, multi-beam tracking technology:
Constant live tracking beams search for voice when the conference room microphone and speaker system are in use
Supports lively discussions with multiple participants
No fixed lobes = no dead spots
Room set up flexibility – no need to preprogram lobes when design changes
Three-step guided configuration
No need to program fixed beams
Integration into all audio environments: USB, analog I/O, Bluetooth, SIP telephony and Dante
Open API for integration with other Yamaha or 3rd-party components
NYDLA Members gets VIP access to the LIVE Webinar
Engage in the live chat/Q&A during the session.