With exceptional visualization and collaboration solutions, Barco enables organizations to make meaningful connections and improve decision making.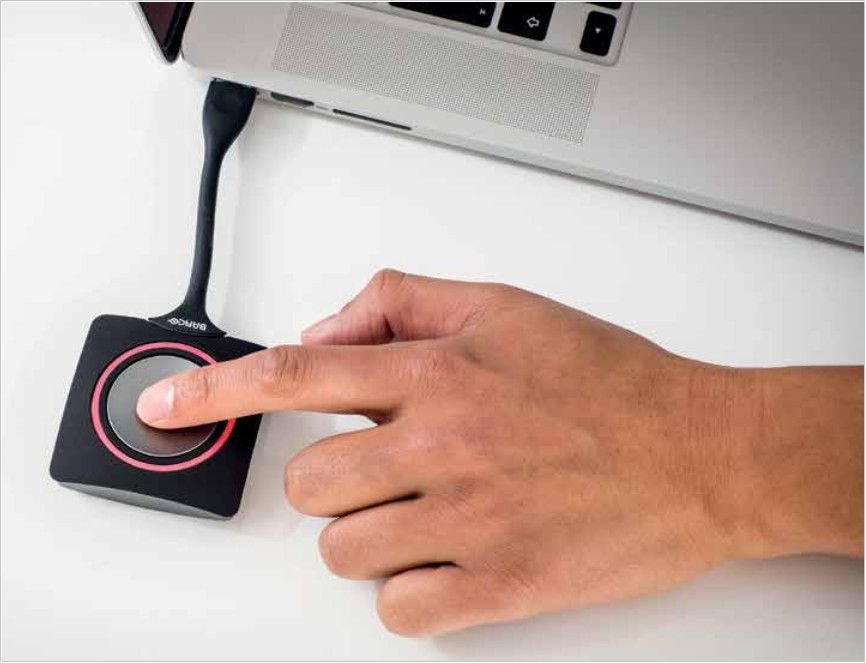 Wireless Collaboration: Working Smarter Together
In today's changing environment where we work and learn, productive meetings and effective teamwork vital. Barco wireless collaboration systems allow content to be shared effortlessly.
Medical Imaging: Transforming the Delivery of Care
Barco offers a network of medical imaging solutions that deliver the complete picture to support more informed decisions, when and where it matters most.
ClickShare Wireless Presentation Systems for the Enterprise
Trouble-free presenting is a click away with Barco ClickShare USB-C-enabled wireless presentation systems. You can easily share what's on your laptop, tablet or mobile device, transforming a meeting into a complete sharing experience.
The Barco CS-100 is designed for small meeting rooms.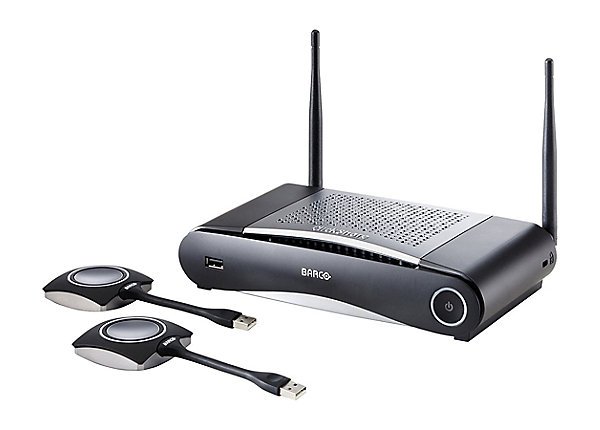 The Barco CSE-200 enables users to connect and share data with one click for easy collaboration.
Bring the ClickShare experience to boardrooms, high-end meeting rooms and conference rooms.
Hold up to four ClickShare buttons when they are not in use.
wePresent Wireless Presentation Systems for Classrooms
Barco's wePresent wireless collaboration solution meets the needs of any classroom or meeting space, allowing users a seamless presentation and fully interactive experience.
Barco wePresent WiPG-1600
Integrates seamlessly to bring you wireless BYOD environments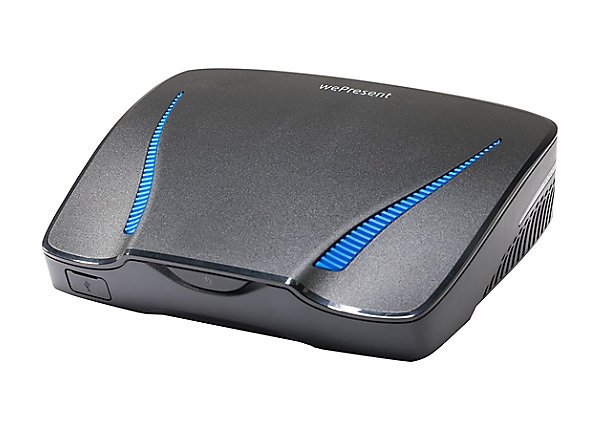 Barco wePresent WiCS-2100
Features both Chromecast and AirPlay support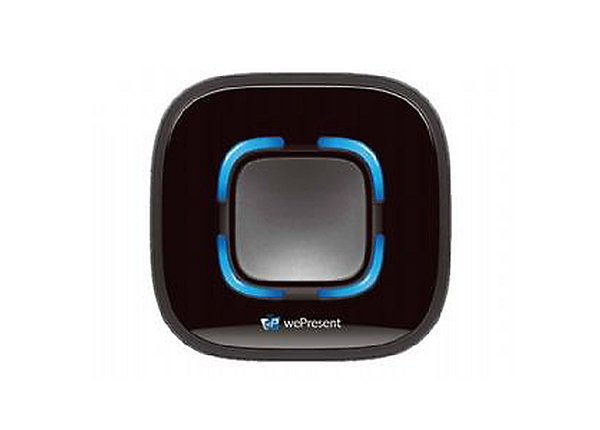 Wirelessly connects any HDMI source to a wePresent environment