A hybrid event. 03 Sept 2021 – 03-09pm CET Stavanger Norway – Virtually around the world. Digital strategy – #emocurrency – future of innovation – Cross-industry – Educational Pushing boundaries in a digital experience economy…
A HYBRID FORMAT YOU DON'T WANT TO MISS!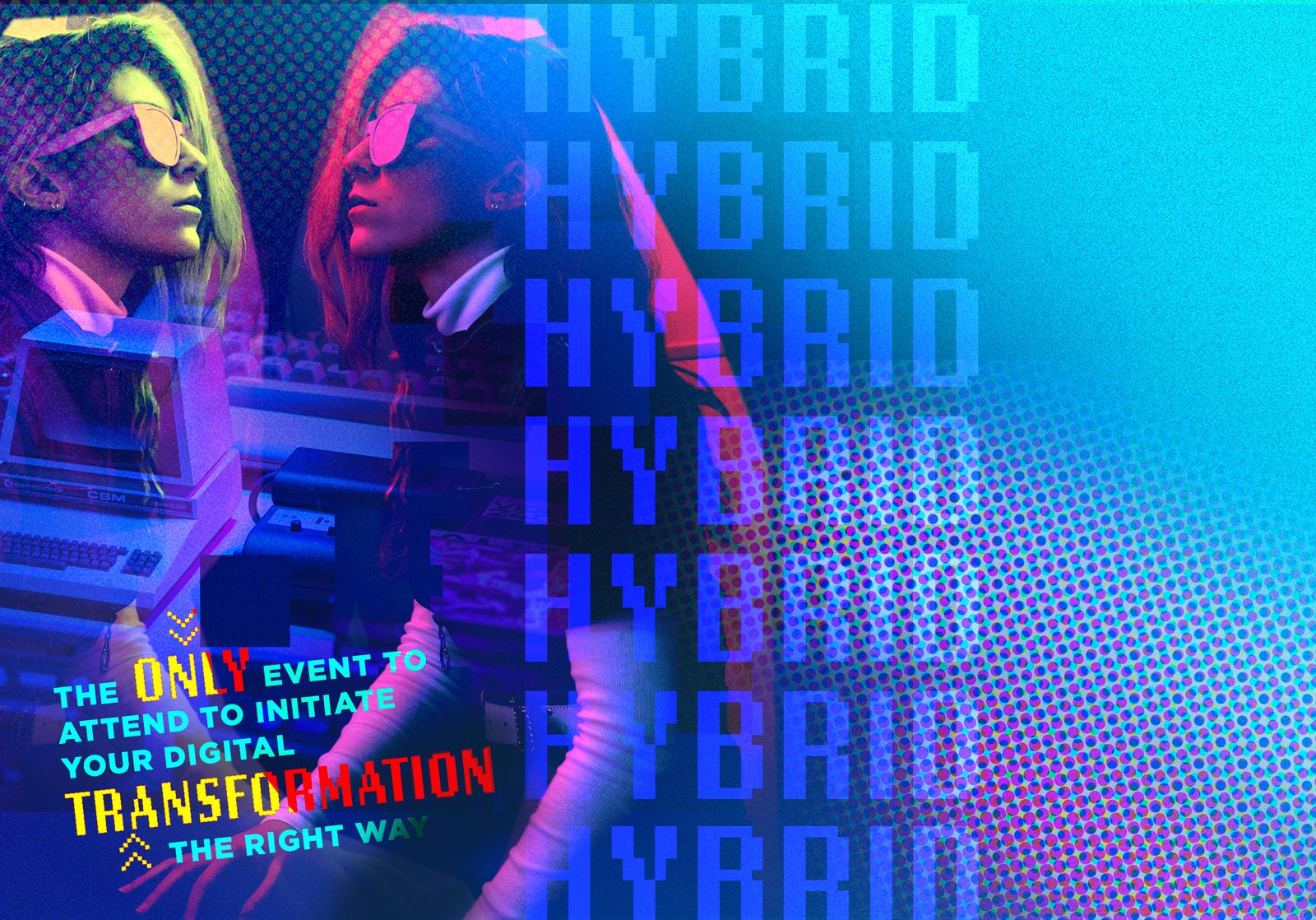 ⁄ A-LEVEL GLOBAL LEADER KEYNOTE SESSIONS ON INNOVATION AND DISRUPTION
⁄ DISRUPTOR TALKS ON DIGITAL STRATEGY
⁄ CONNECTIVITY EXPERIENCES BETWEEN LIVE AND VIRTUAL AUDIENCES: #EMOCURRENCY
⁄ CORPORATE CROSS-INDUSTRY INNOVATION STORIES            
⁄ FUTURE GENERATION DISCUSSION
CORPORATE SHOWCASES/CASE STUDIES

NETWORKING/CONNECTING THE LIVE AND VIRTUAL AUDIENCE
AN EXPERIENCE NOT TO MISS TO NOT ONLY UNDERSTAND,   GET INSPIRED BY, BUT ALSO EXPERIENCE AND FEEL THE POSSIBILITIES OF DIGITAL STATEGY IN THE DIGITAL EXPERIENCE ECONOMY AND EXCITING VIRTUAL AND HYBRID EVENT FORMATS!
REGISTER TODAY
NYDLA Members gets VIP access to the LIVE Webinar
Fill out the form below to register or send an email to THEMICEGURU@NYDLA.org