CONVERSATIONS ACROSS AMERICA
by Kari Loya
It was a trip he and his father had wanted to take for years, but a diagnosis finally had them hitting the road. Kari Loya, author of the new book "Conversations Across America: A Father and Son, Alzheimer's and 300 Conversations Along the TransAmerica Bike Trail that Capture the Soul of America", joined us to share the story that's both heartwarming and heartbreaking.
In the book, Kari chronicles the TransAmerica bike ride he and his dad, Merv, took to discover America just in the nick of time. They had a long-standing dream to bike the TransAmerica Bike Trail, a 4,200 mile path between Yorktown, Virginia, and Astoria, Oregon. It wasn't until Kari's dad was diagnosed with Alzheimer's that they finally seized the day and went on the adventure of a lifetime. At 75 years old, Merv was one of the oldest people to bike the TransAmerica Trail.
During the 73-day bike ride, Kari and his dad wrestled with the realities of his early-stage Alzheimer's. This time ultimately would become a gift of pride, laughter, and joy for his father's final years. At the beginning of their journey, there were many times that they almost quit but decided to keep going. Along the way, they had to learn to persevere and adapt.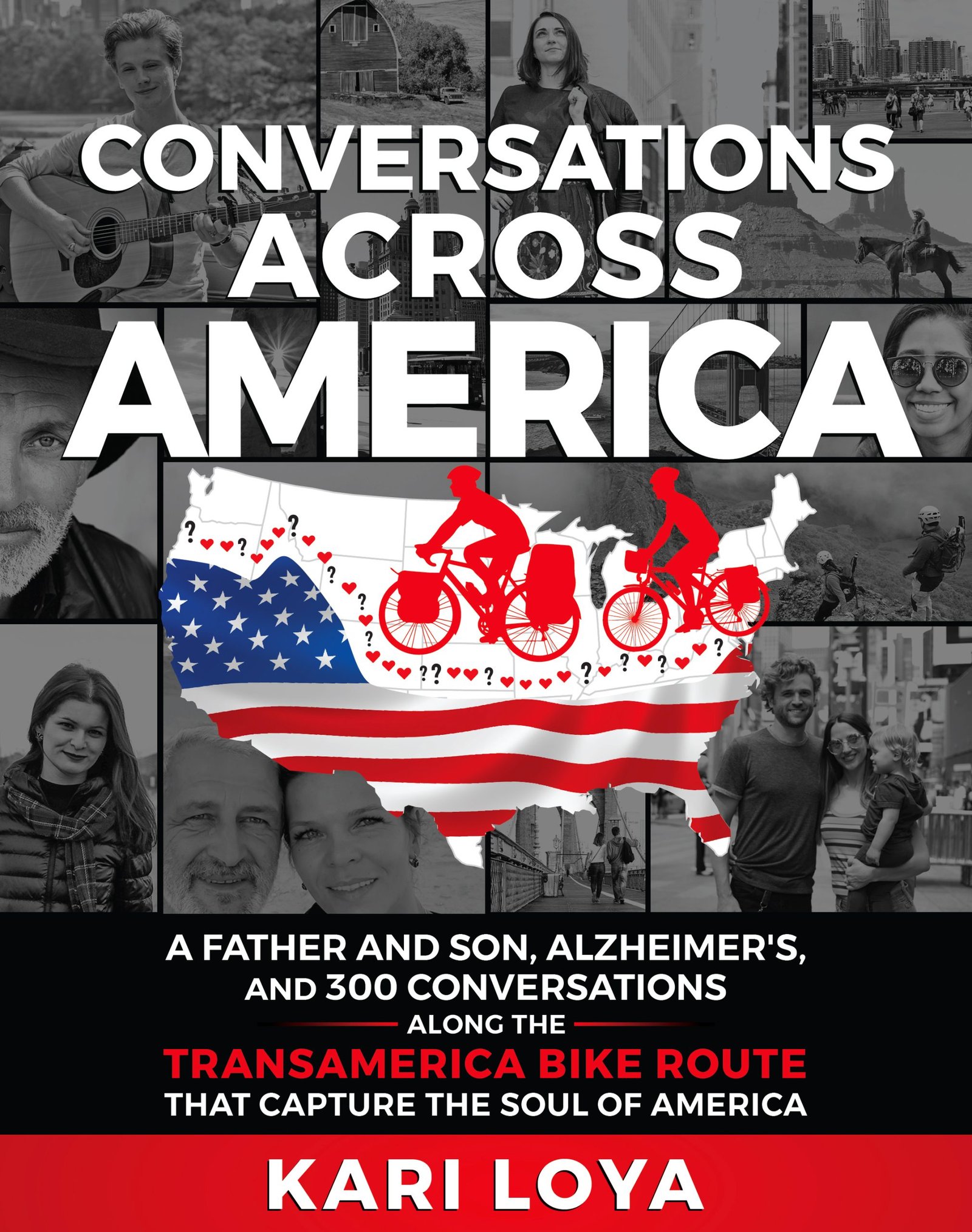 While they were on their adventure, they stopped in 10 states and got a snapshot of America. Chronicled in the book are 300 short, candid conversations with the people who approached them as they rode along. The book shares these conversations and captures the soul of rural America.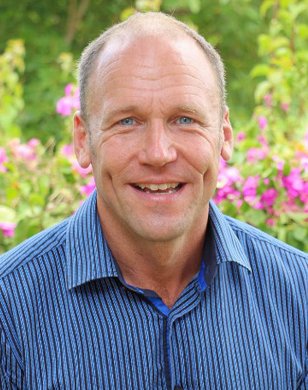 Kari Loya is an educator, adventurer, and storyteller as well as an Emmy-winning voice-over artist who works with many Fortune 500 companies. Loya serves as the Development Director at The Dwight School, an international private school in New York City with campuses in London, Vancouver Island, Beijing, and Seoul. He holds an MBA from Columbia University and graduated magna cum laude from Dartmouth College with a BA in History. He speaks fluent English, Spanish, and Portuguese. Kari lives with his wife and daughter just outside New York City.
Paid Members of NYDLA: Email the receipt from your book purchase to KariLoya@NYDLA.org and we shall credit your NYDLA membership fee for one month (a $25 value). Fill out this form to pre-order his book.