About My Computer Works
Technology powers so much of our lives these days, but expert support wasn't always accessible. That's why, in 2005, we began My Computer Works to provide low-cost help desk and personal technology support solutions for homes and small businesses nationwide.
For us, providing support is really about helping families stay connected, businesses keep running, and people get the maximum enjoyment out of their devices. It's why over 125,000 people have trusted us to fix their personal and professional technology challenges over the years. With a US-based team, same-day service and a device-agnostic approach, My Computer Works delivers an unrivaled support experience.
Technology Solutions for Home and Office
Technology is all around us—connecting us, entertaining us and helping us run our businesses.
My Computer Works is here to keep the technology in your life running smoothly with expert
solutions ranging from support to recommendations.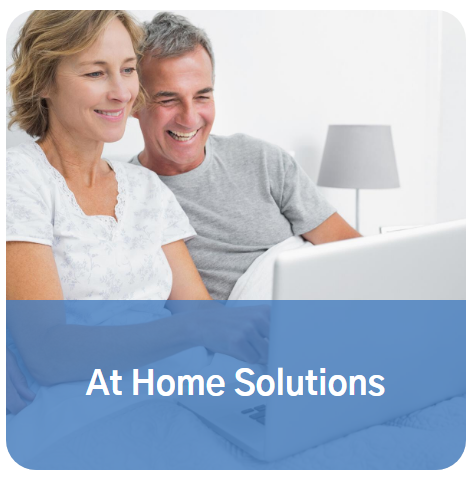 From making your computer faster to smart TV setup, our home solutions cover a wide range of technologies, education and support needs.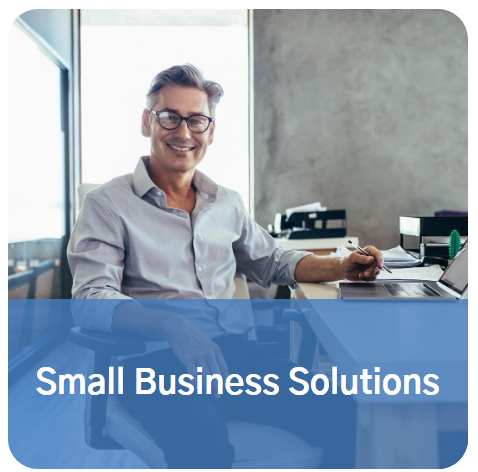 For small businesses and entrepreneurs, My Computer Works is your personal IT support team, with fast, same-day service.
<iframe width="860" height="484" src="https://www.youtube.com/embed/QeBBcpHnKoQ" frameborder="0" allow="accelerometer; autoplay; clipboard-write; encrypted-media; gyroscope; picture-in-picture" allowfullscreen></iframe>
So Much More Than Tech Support
My Computer Works is all about real people helping real people improve the way technology fits into their lives. Our friendly, US-based team is ready to tackle any computer repair or tech challenge with same-day service from the comfort of your home. We'll earn your trust with our reliable, secure and accessible approach.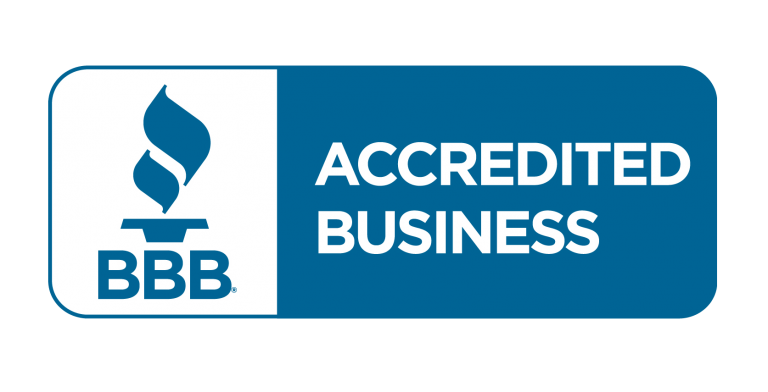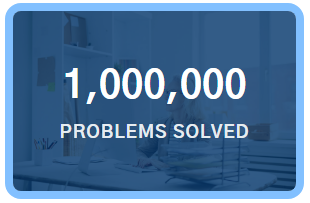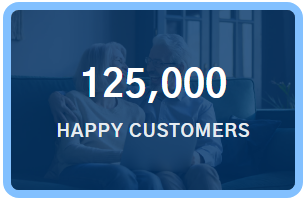 The Proof Is in the Name
Our goal is to ensure your computer – or printer or phone or other technology – works, period. We'll get to know how you use technology in your life, and we'll create solutions that make it easier and safe for you to enjoy your devices.
> Same-Day Service Nationwide
> Friendly, Reliable Experts
> US-Based Techs
> Done Right the First Time
> Safe, Secure, Trustworthy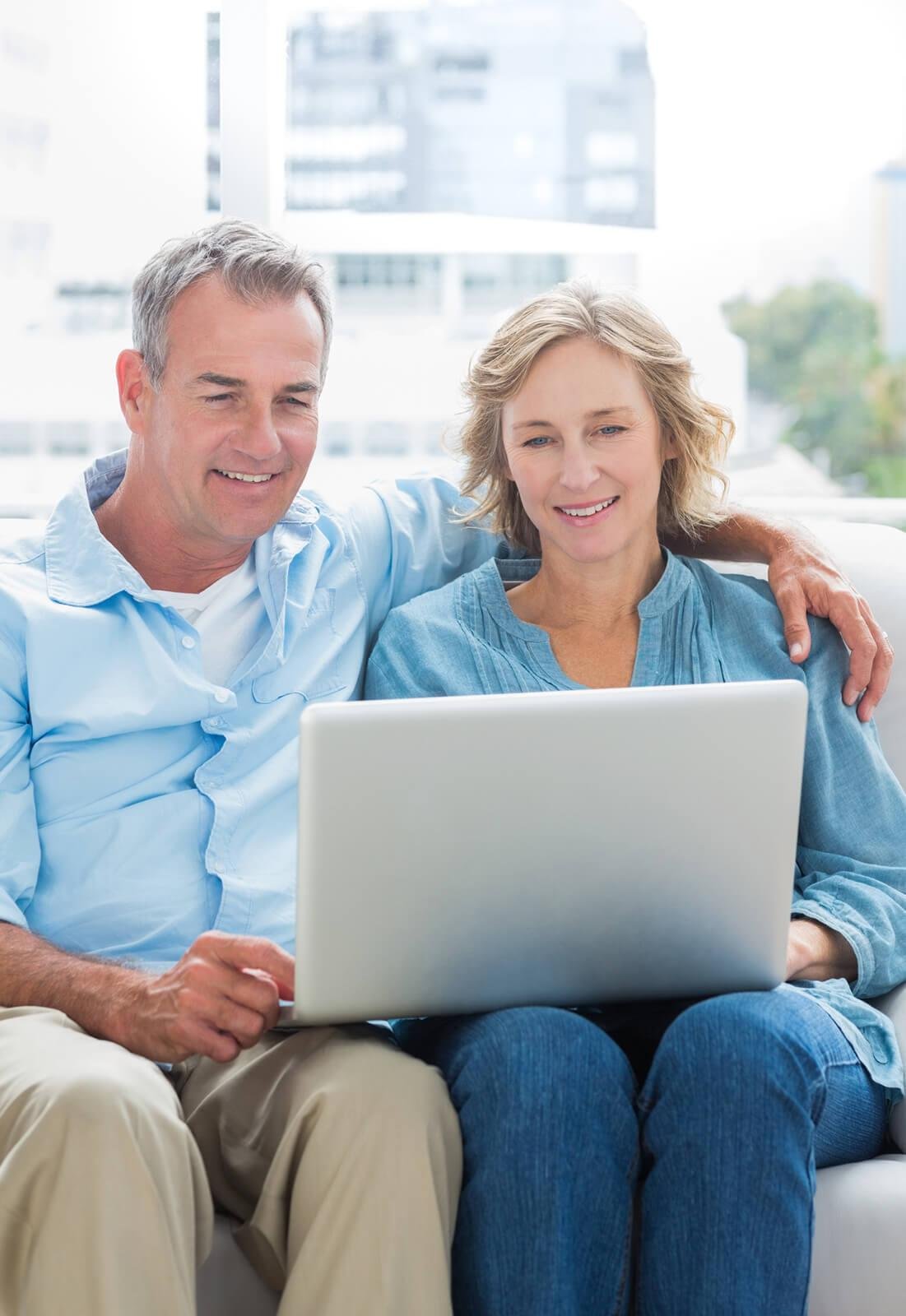 Let's Talk About Your Technology
With support solutions for the home and office, My Computer Works is here to help you get back to your life.
Kindly fill out our form, thank you. We also have a representative which you can reach out to.
NYDLA Members get special pricing for My Computer Works Services
Uh oh!
Something is wrong with your Wufoo shortcode. If you copy and paste it from the Wufoo Code Manager, you should be golden.