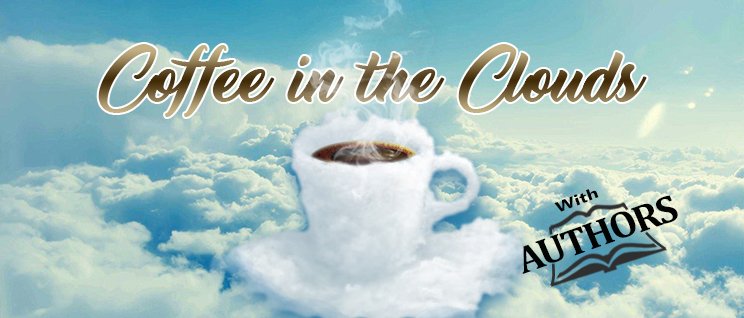 NYDLA Members can get Caitlin Billings' New Book – "IN OUR BLOOD: A Memoir" for FREE
About Caitlin Billings
Caitlin Billings lives in the San Francisco Bay Area with her family. A Licensed Clinical Social Worker in the state of California, she specializes in treating complex trauma and currently provides clinical supervision for two Bay Area non-profit organizations.
After initially receiving an undergraduate degree in dance and movement studies from Antioch College in 2000, her desire for a better understanding of the human psyche and to inhabit social change drew her to graduate-level clinical social work.
She received her MSW from Cal Poly Humboldt in 2008. Over the course of her career, Caitlin has worked with court-mandated groups for domestic violence offenders, partial hospitalization programs, substance use programs, residential rehabilitation services, family support services, and survivors of physical and sexual trauma.
Here you can listen to Audio Only versions