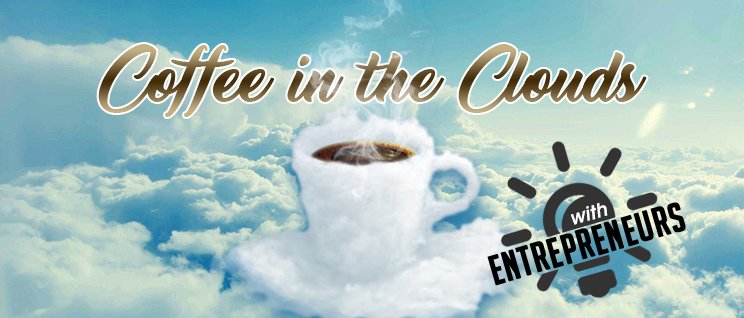 Cheri Jacobus is a nationally-recognized political strategist, pundit and writer.
From the halls of Congress to hitting the cable TV news airwaves with political commentary and launching the only news and commentary site for right-of-center so-called "Never Trump" voices, Cheri Jacobus is a known, trusted, reliable political analyst and operative who is not afraid to be direct. She is the founder, President, and Executive Producer of "America Reads The Mueller Report" airing on local TV in several states to educate Americans on what Special Counsel Robert Mueller actually found and reported.
Her past work includes: columnist for USA Today and The Hill, writing for The Guardian, The Daily Beast, New York Daily News, adjunct professor at George Washington University's Graduate School of Political Management, founder and president of the political and PR consulting firm Capitol Strategies PR, RNC spokesperson and Communications Director for the House Education and Workforce Committee after the historic 1994 GOP takeover of Congress during the Contract for America.
Cheri Jacobus' commentary, while right-of-center, at times takes on the Republican Party, including its leaders. Currently a registered independent, she is a strong and impactful critic of Donald Trump, a stance that has come with a price, but her commitment to her guiding principle of "country before party" remains steadfast and strong.
After graduating from The American Campaign Academy, an intense 10-week political boot camp dubbed the "West Point of politics" by Newsweek, Jacobus orchestrated one of the most exciting and closest congressional races in the country, even though her candidate was outspent nearly 6-to-1 by an entrenched incumbent. She has been part of outside advisory groups for several presidential campaigns, a lobbyist and political/communications strategist for the successful repeal of the boat luxury tax, and a consultant to congressional and state campaigns, policy campaigns, and businesses.
Cheri Jacobus has been both praised and criticized by Sean Hannity and Rush Limbaugh, and has sparred on television with the likes of Bill Maher, James Carville, Paul Begala and Al Sharpton , appearing across the political talk spectrum, including CNN, FOX News, MSNBC, CBSNews.com, PBS, ABC and more.
Learn more about Cheri Jacobus, Podcast Host and producer at "Politics With Cheri Jacobus"
William Joseph Walsh (born December 27, 1961) is an American politician, conservative talk radio host, former social worker, and former 2020 Republican presidential candidate who served one term in the United States House of Representatives representing Illinois's 8th congressional district.
Born and raised in the Chicago metropolitan area, Walsh began his career as a social worker providing education and job skills training to students in low income areas, gradually becoming more politically active. Walsh had unsuccessfully campaigned for Congress in 1996 and the Illinois House of Representatives in 1998, but was elected to the U.S. House in 2010, defeating three-term incumbent Melissa Bean. Though he received little Republican Party support in his bid against Bean, he was popular with the Tea Party movement. In the 1990s, he identified as a moderate Republican, but he later became a conservative and a Tea Party activist.
During his time in Congress, Walsh was criticized for his often personal attacks against members of the Democratic Party and, specifically, President Barack Obama. He accused the president of abandoning the U.S.–Israel alliance and bankrupting the country. Walsh maintained a no-compromise approach to legislating that included rejecting any tax increases. He consistently voted against raising the federal debt ceiling and authored a balanced budget amendment to the United States Constitution. Walsh rejected the scientific consensus on climate change and supported tougher border control. Later, during his presidential campaign, Walsh expressed regret for some of the comments and stances he made during his time in Congress.
As a result of redistricting following the 2010 United States Census, Walsh's district was redrawn by the Democratic-controlled Illinois General Assembly in 2012. While he initially planned to run in the newly drawn 14th district against fellow Republican Representative Randy Hultgren, he eventually decided to run in the remapped 8th district against Democratic candidate Tammy Duckworth. Walsh was defeated by Duckworth in the general election on November 6, 2012. After leaving office, Walsh began hosting a talk radio show. Though initially a strong supporter of Donald Trump, Walsh became increasingly critical of the president and, on August 25, 2019, he announced his presidential campaign. He dropped out of the race on February 7, 2020, after a poor showing in the Iowa caucus, and subsequently left the party. He later endorsed and voted for Democratic candidate Joe Biden, who won the election.
Paid Members can get Joe Walsh's Book
"F*ck Silence: Calling Trump Out for the Cultish, Moronic, Authoritarian Con Man He Is" for FREE
Here you can listen to Audio Only versions