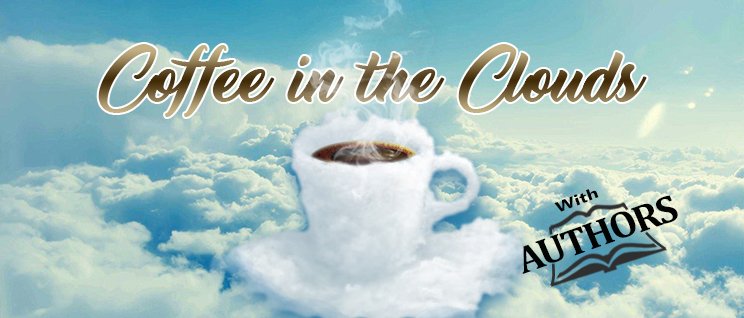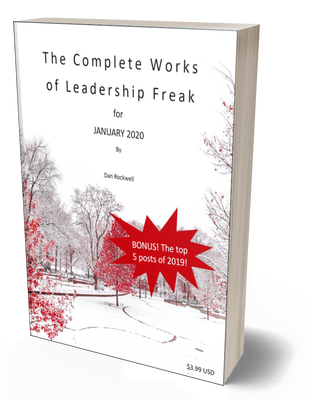 Get Dan Rockwell's Book titled – "The Complete Works of Leadership Freaks" for Free
I'm Dan Rockwell and I'm freakishly interested in leadership. I'm working to bring my best self in service to others.
I live in central Pennsylvania, USA.
Inc Magazine Top Fifty Leadership and Management Expert and Top 100 Great Leadership Speakers.
American Management Association Top 30 Leader in Business of 2014.
According to the Center for Management and Organization Effectiveness, the Leadership Freak blog is the most socially shared leadership blog on the Internet.
I had my first leadership position in the non-profit world at the age of nineteen. Since then, I earned an MBA and undergraduate degrees in Theology, Pastoral Ministry, and Construction and Design.
I've also owned two businesses and served fifteen years as a Workforce Development Consultant for a Penn State University Special Affiliate. In that capacity, I designed courses, hired and mentored instructors, and delivered hundreds of presentations for local, regional, and global organizations.
Currently, I coach leaders, consult with organizations, and deliver corporate and community presentations.
Here you can listen to Audio Only versions