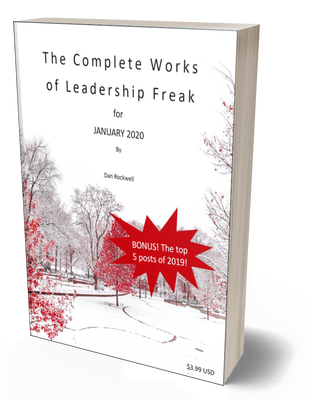 93 pages of leadership insight and inspiration!
Quick – Easy – Insight – Inspiration
Ease of printing.
"This document is a deep well of knowledge all leaders can use."
Members of NYDLA: Email the receipt from your book purchase to DanRockwell@NYDLA.org and we shall credit your NYDLA membership fee one month (a $25 value). Fill out this form to purchase the book from Dan's Website.