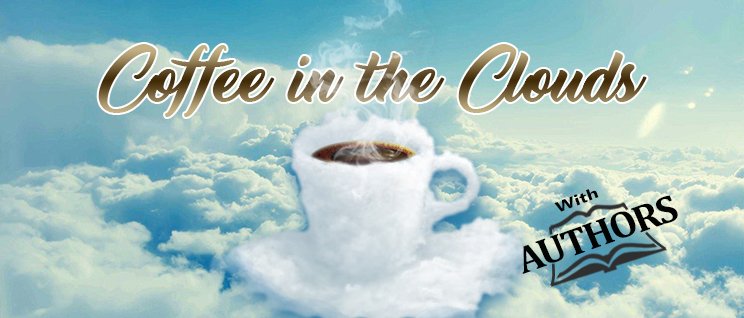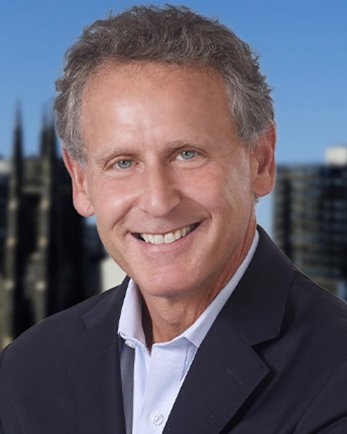 Get Jim and Darleen's New Book – "Leading at a Distance" for Free
Jim Citrin leads Spencer Stuart's North American CEO Practice and is a core member of the firm's Board Practice. During his 25 years with the firm, he has worked with clients on more than 750 CEO, board director and other top management searches and succession assignments. In addition, he has served as a member of the Board of Directors for 20 years.

Extensive executive search and leadership expertise
Jim's clients include world-leading media, technology, communications and consumer companies, as well as other multinational corporations, financial services institutions, private-equity firms and venture capital firms, and educational and not-for-profit institutions.

A noted expert on leadership and professional success, Jim has authored seven books, including The Career Playbook: Essential Advice for Today's Aspiring Young Professional, released in April 2015, and other bestsellers You're in Charge — Now What?, Lessons from the Top, The 5 Patterns of Extraordinary Careers, and You Need a Leader — Now What?, based on the groundbreaking Spencer Stuart CEO Transition Study. Jim has been widely interviewed, quoted and published in outlets including The Today Show, CNN, the BBC, The Wall Street Journal, The New York Times, The Financial Times and Harvard Business Review, among many others. Jim is also a LinkedIn Influencer with more than a million followers, covering a range of leadership and career strategy topics.

Deeply experienced in governance, Jim has been named to the National Association of Corporate Directors (NACD) Directorship 100, which recognizes the most influential leaders in corporate governance.

Prior to joining Spencer Stuart, Jim spent five years at McKinsey & Company and was an associate at Goldman, Sachs & Co. and an analyst at Morgan, Stanley & Company.

Jim graduated Phi Beta Kappa from Vassar College in 1981 and served as a trustee on the school's Board of Directors for 12 years, co-chairing the Nominating Committee. He received his M.B.A. from Harvard Business School in 1986, earning first- and second-year honors and graduating with distinction. In addition, Jim served as a trustee and member of the Executive Committee of the Board at Wesleyan University for six years. He is currently a board member of the Cancer Research Institute, the International Tennis Hall of Fame in Newport, Rhode Island and Girl Effect.
Here you can listen to Audio Only versions