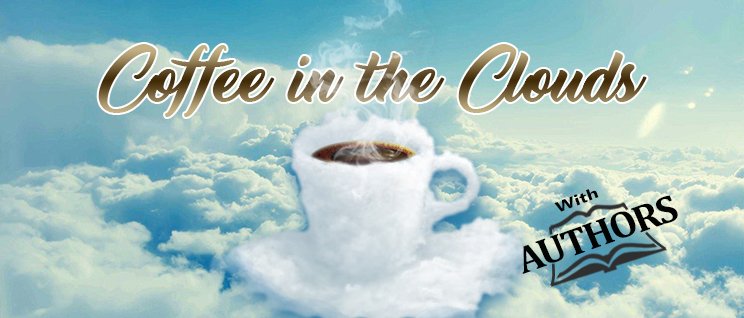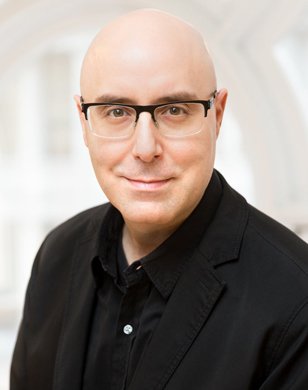 NYDLA Members can get Mitch Joel's latest Book – "Ctrl Alt Delete" for FREE
About Mitch Joel
Mitch Joel is Co-Founder of ThinkersOne – a platform that empowers companies with personalized and bite-sized thought leadership from the best Thinkers in the world.
He has been called a visionary, digital expert and community leader. He is also an entrepreneur, investor, author, trusted advisor, chronic reader and passionate speaker who connects with people worldwide by sharing his insights on business transformation, innovation and marketing. He was awarded the highly prestigious Top 40 Under 40.
Prior to ThinkersOne, Mitch spent close to three decades in the technology and media industry as both an executive and entrepreneur. This included publishing music magazines, launching a record label, building out media sales at one of the first search engines, marketing one of the first mobile content publishing platforms, and eventually building, running and selling his own agency to WPP – one of the world's most valuable marketing and communications holding companies. In that role, he was President of a global marketing agency operating in 25 countries with close to 3000 employees.
Mitch speaks frequently to diverse groups like Google, Walmart, Starbucks, Shopify, Microsoft, Procter and Gamble, Twitter, Unilever and every organization and association in between.
Since 2005 he has given anywhere between 40-60 keynote presentations a year to small, medium and large organizations in both the B2B and B2C space all over the world. As a professional speaker Mitch customizes every presentation for maximum impact. Since Covid-19 kicked in, Mitch has delivered over 150 virtual presentations for brands like Google, SAP, Sanofi, Canadian Franchise Association, European Startup Festival, National Retail Federation and countless others.
Mitch is also a bestselling business book author.
His first book, Six Pixels of Separation (Grand Central Publishing – Hachette Book Group), named after his successful blog and podcast is a business bestseller. His second book, CTRL ALT Delete (Grand Central Publishing – Hachette Book Group) was named one of the best business books of 2013 by Amazon.
Mitch invests in people, community and technology.
Currently, he is an advisor and investor in many businesses and charitable organizations in the fields of artificial intelligence, smart audio/voice, martech, fintech and blockchain. He sits on the advisory board for Canada's Top 40 Under 40, Inovia Capital's Early Stage Fund, HubSpot's Inbound conference, and is a Trustee of the Westmount Public Library. Mitch is the former Chair of the Board of Directors for the Canadian Marketing Association and a past executive for the National Advertising Benevolent Society. He is also a former board member of Postmedia and the Interactive Advertising Bureau of Canada. In the past, he sat on the content committee for both the National Retail Federation and the Web Analytics Association.
In 2019, Mitch was named to Dr. Marshall Goldsmith's "100 Coaches" list celebrating the world's leading executive coaches, top business thinkers, and best leaders.
Thinkers50 named Mitch to their exclusive Radar class for 2021. "The Radar class features an eclectic mix of people who have crossed our personal radars and who, we believe, will make an impact with their campaigning, their ideas, their research and their passion in the year ahead."
Mitch is frequently called upon to be a subject matter expert for publications like Fast Company, Strategy, Forbes, and many other radio, television, digital and print outlets.
He is a columnist and journalist for I Heart Radio, the Harvard Business Review, and Inc. Magazine. Mitch is also the host of Groove – The No Treble Podcast, where he is slowly trying to build the largest oral history of electric bass players in the world.
Fun side fact: Mitch's first professional job was interviewing Tommy Lee from Motley Crue. He then went on to become a music and entertainment journalist and publisher of magazines. With that, he also co-launched Distort Entertainment, the only hard music label in Canada to have major label distribution (Universal Music) and whose roster featured the platinum-plus, Juno Award and MuchMusic Video Award-winning acts, Alexisonfire and City And Colour.
Here you can listen to Audio Only version