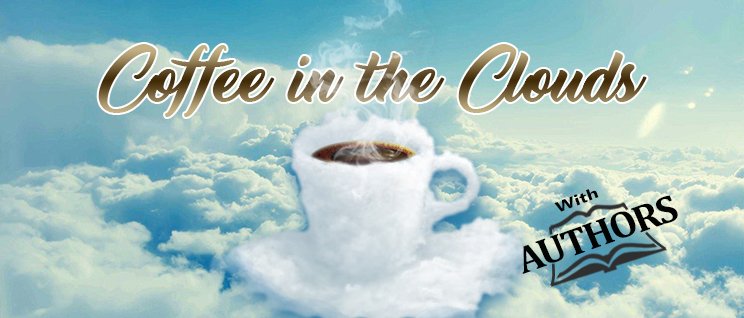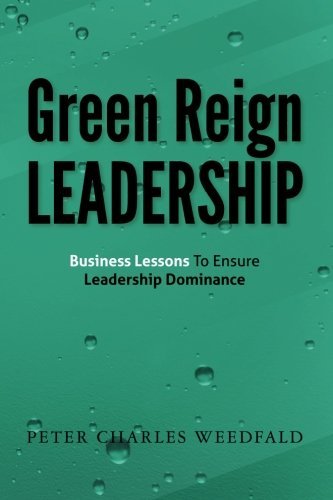 Paid Members: Get Peter Weedfald's Book – Green Reign Leadership: Business Lessons To Ensure Leadership Dominance for FREE.
Peter Weedfald
Peter Weedfald is very proud and honored to join SHARP Home Electronics Company of America as Senior Vice President of Sales & Marketing in Montvale, New Jersey, effective June 1, 2015.
From January 2010, he consulted for GE as President of Gen One Ventures. He worked directly for the GE Ventures & Licensing group, providing support in sales, marketing, internet, distribution channels, and P&L assignments across various industries.
In 2008 He was President of a GE joint venture created, developed, and matured between GE, GE Capital, and Tatung. GE | General Displays & Technologies was formed to architect, sell, market, and support GE HDTVs globally. As president, his responsibilities included all P&L operational business areas globally, including sales, marketing, advertising, and corporate communications.
Peter's role at Circuit City in 2006 was as a section 16 Officer, SVP, Chief Marketing Officer reporting directly to the CEO. Lead and managed a team of 260 overseeing brand management, advertising, creative, marketing, communications, in-store environment, research, PR, all digital assets, and Circuit City.com.
He was honored to serve as EVP Sales, Marketing, and Operations for Samsung Electronics while also CMO for Samsung North America from 2001 through 2006. His team lead all functional areas for consumer electronics and home appliance products in an organization of 5,500 incredible members. He was honored to be promoted to EVP, Corporate Officer in Seoul, Korea in 2006.
Before joining Samsung in 2001, Peter held executive positions with ViewSonic Corporation, a global provider of advanced display technology from 1998 to 2000 including SVP of global marketing & EVP, GMM of Internet Appliances.
He served ten years in executive positions at Ziff-Davis Publishing including VP, Publisher, Network Director across ZD magazines and websites: PC Magazine, Computer Shopper, Windows Sources, and MacUser. Ziff Davis Publishing is a leading media company.
Here you can listen to Audio Only version