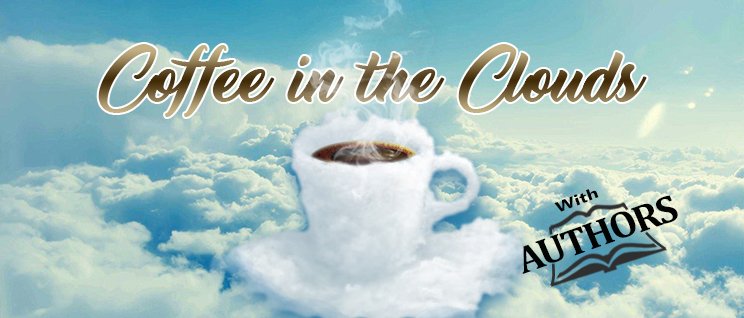 NYDLA members can get Dr. Robert Cialdini's book – "INFLUENCE, New and Expanded: The Psychology of Persuasion" for FREE. 
Dr. Robert Cialdini
Dr. Robert Cialdini is an award-winning and New York Times best-selling author. His books have sold over 7 million copies in 48 languages. And now with Cialdini Institute, he now offers a significant next step by translating what's in the books into highly practical programs, revealing the hidden gems that can't be found in the books or anywhere else.
Dr. Robert Cialdini is known globally as the foundational expert in the science of influence and its ethical application.
His seven Principles of Persuasion have become a cornerstone for people who are serious about increasing their influence. The results of his scientific research, his sold-out keynotes, and his bestselling books have earned him a worldwide reputation and the label of "Godfather of Influence." Ask 100 of the world's top CEOs and entrepreneurs (including Elon Musk, Mark Cuban, and Jeff Bezos), and the book they most frequently mention is Influence.*
All of Dr. Robert Cialdini's work is grounded in science. But there's something he regards as just as important: ethics. Ethics are important not only because an ethical approach helps you do the right thing, but also because an unethical approach will backfire eventually, as his research clearly shows. Once you understand the science and respect the ethics, successful application will almost certainly result after signing up to follow one of Dr. Robert Cialdini's online certification programs.
Here you can listen to Audio Only versions