Zoom Chat
Connect your teams and streamline communications
Included with your Zoom license is Zoom Chat.
Helping your teams stay connected.
Streamline your teams with chat and video meetings
Make collaboration easier between teams and external participants with enterprise chat and instant video meetings.
Power modern and efficient team communication
Create a virtual workspace where all the right people for every project are ready to collaborate.
Organize your communications chaos
Save time by quickly finding messages, content, and links related to your conversations and projects.
With Zoom Business IM you can keep the conversation
going wherever you are.
Everything you need with the simplicity teams want.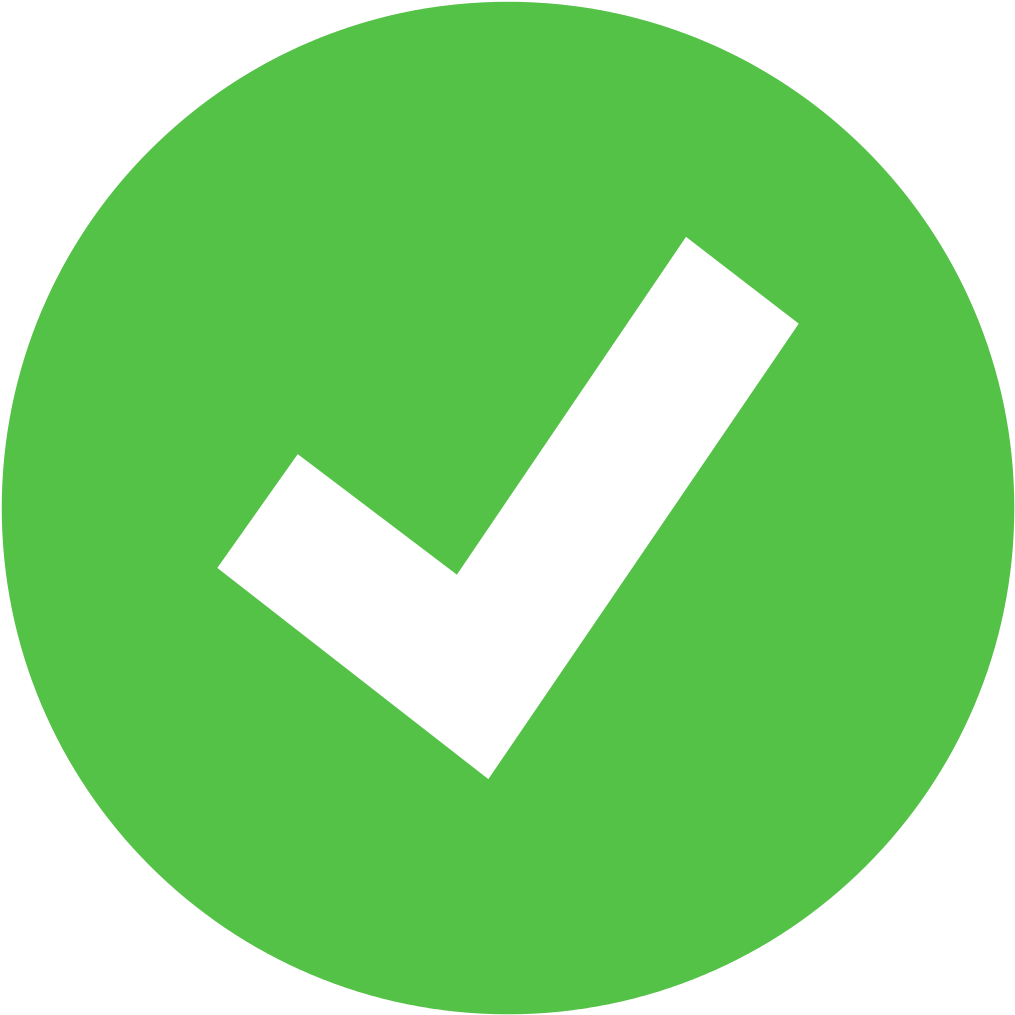 Instantly start group video meetings
Start a meeting with any 1:1 or group channel. Zoom meetings scale up to 1,000 people with clear video, audio and screen sharing.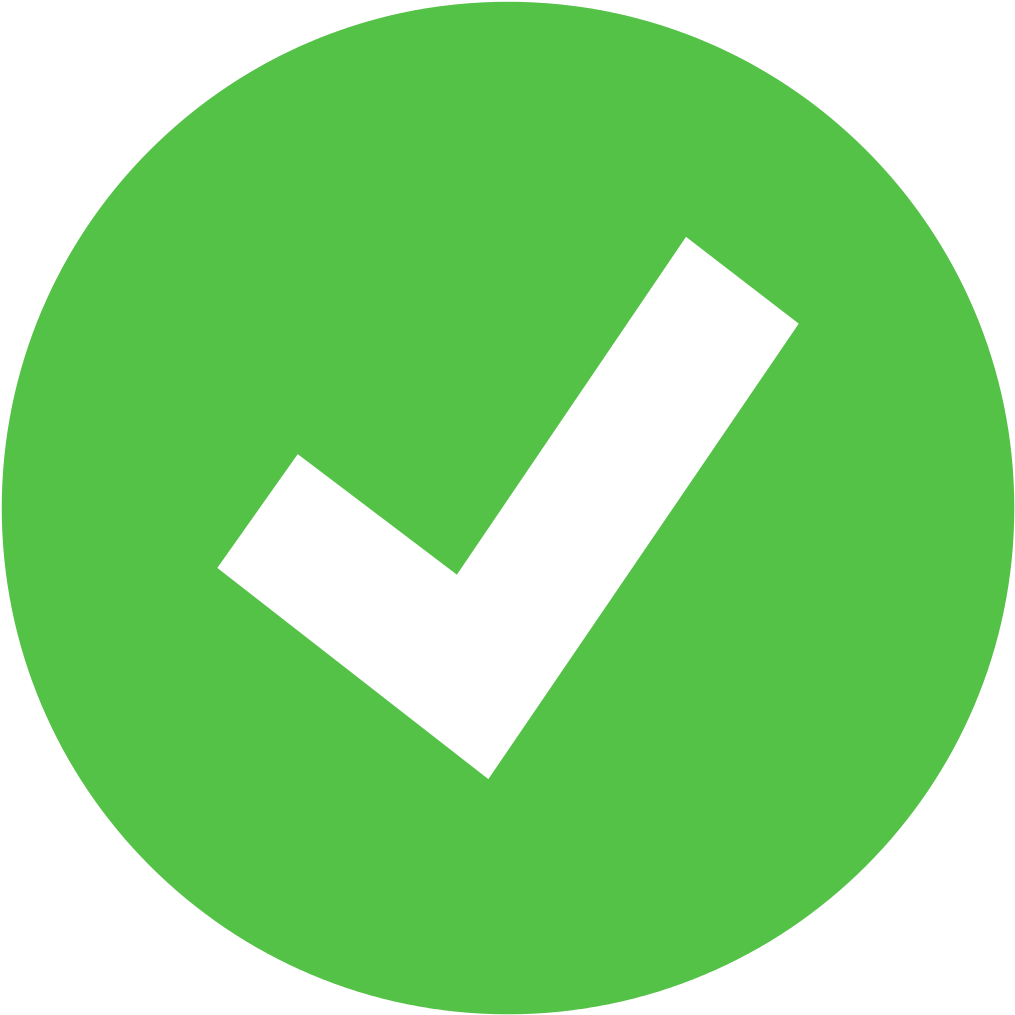 Group and 1:1 channels
Communicate in public or private channels organized by projects, teams, or topics. Share files, emojis, screenshots, and more.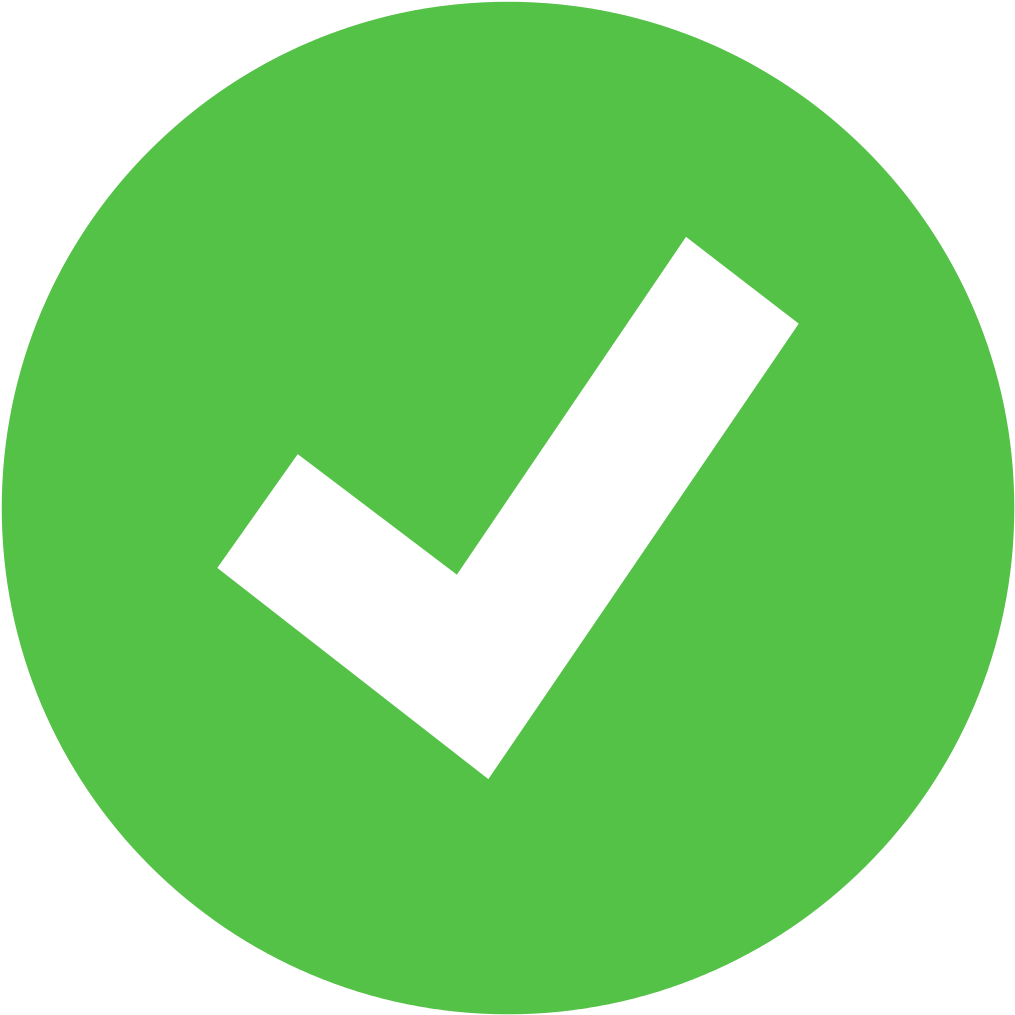 Search
Quickly find contacts, messages, and files, keeping knowledge and information at your fingertips.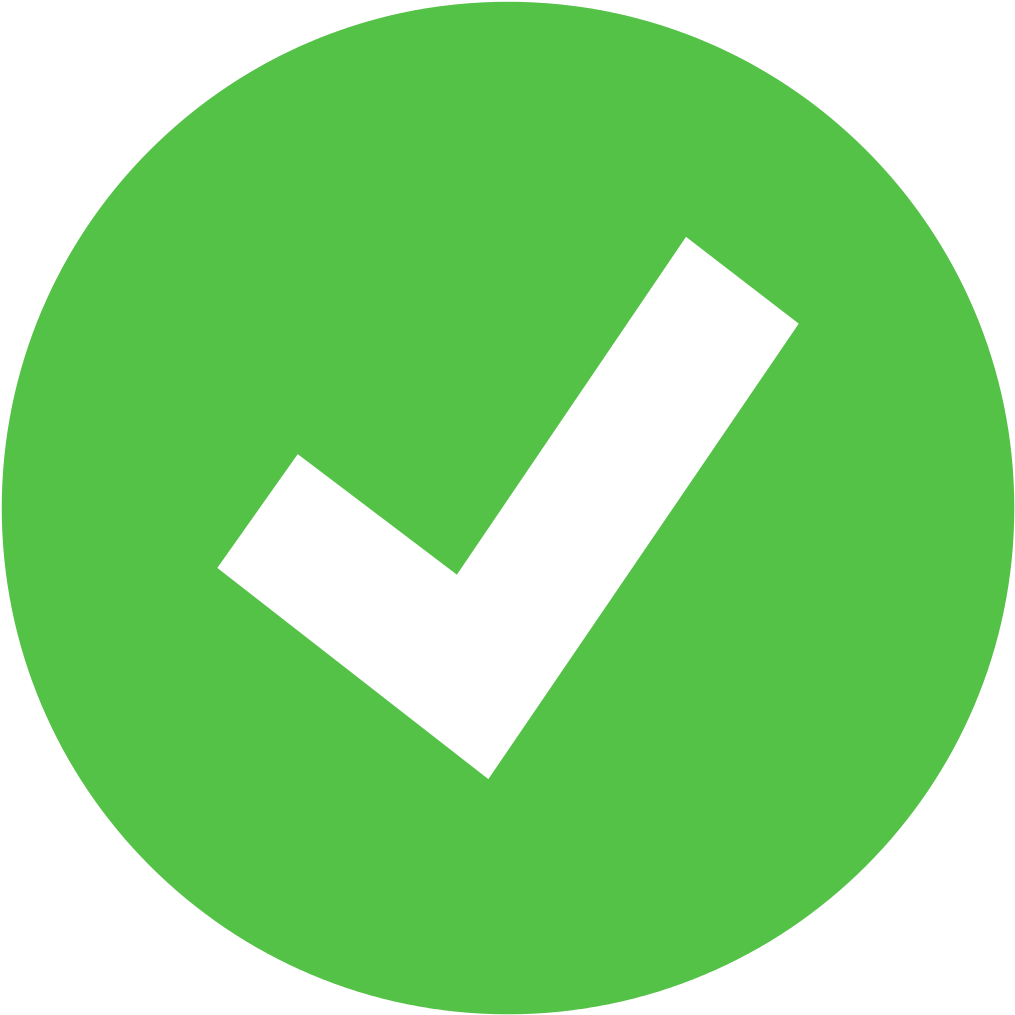 Status/Presence
Calendar integrations sync status and presence to show if someone is busy, in a meeting, on mobile, desktop, or offline.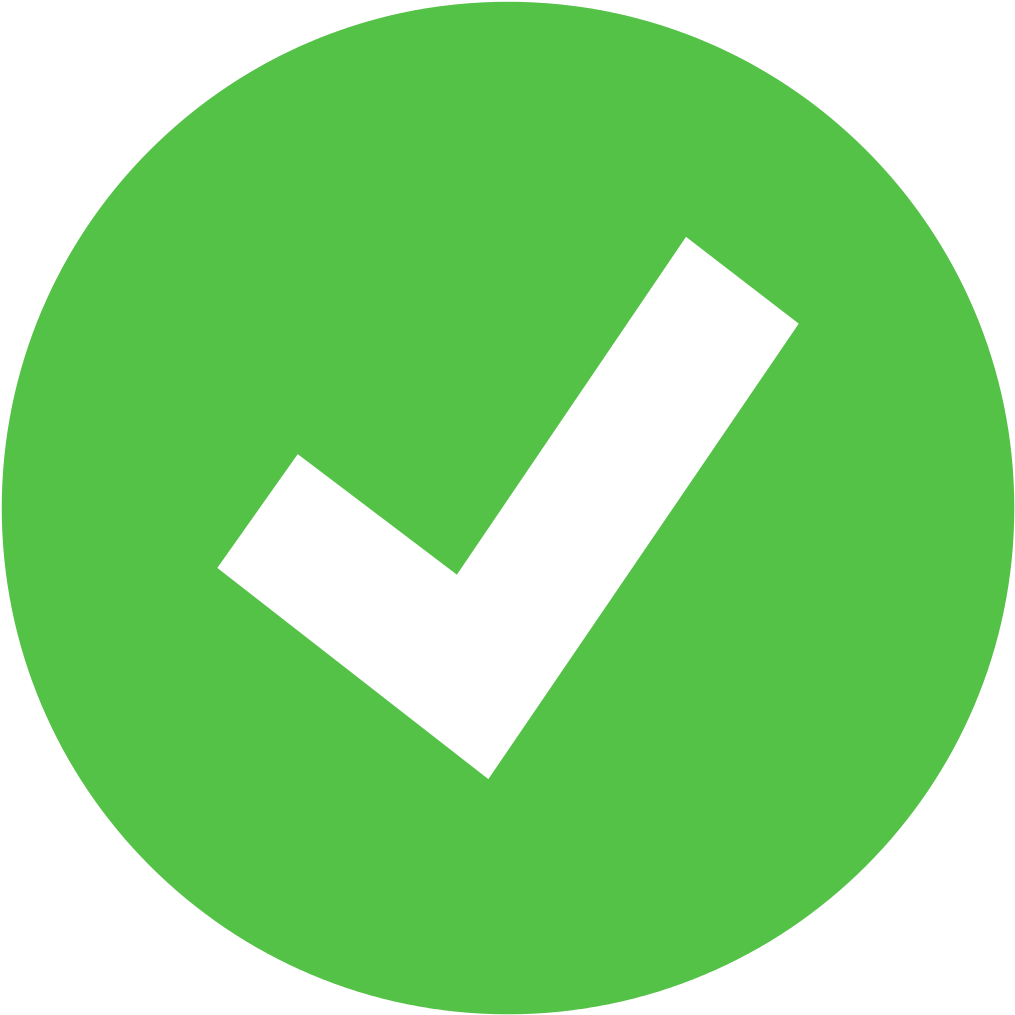 Tools to stay focused
With Starred channels and contacts, customizable notifications help you cut out the noise and organize what's most important.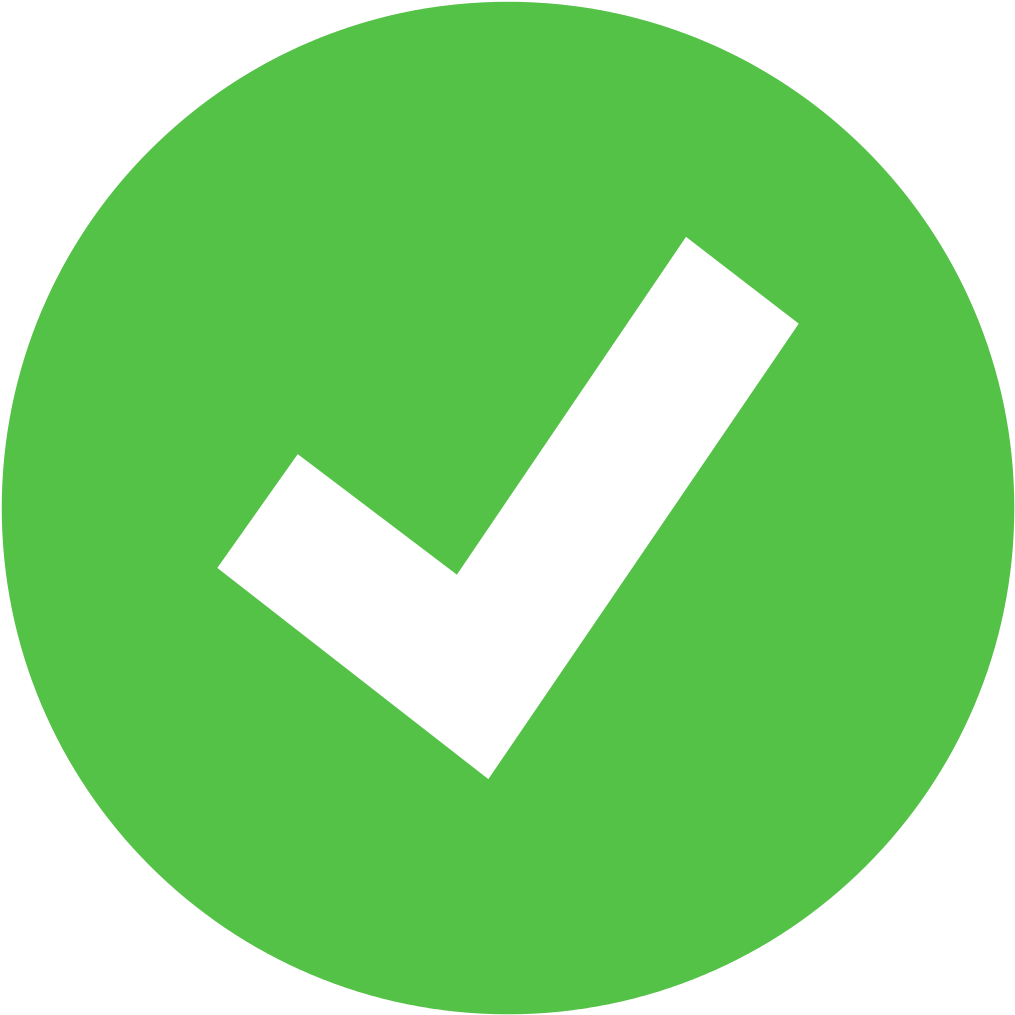 Security & Archiving
Keeping your information and contacts secure and compliant, Zoom encrypts data at all times, has multi-factor authentication, SSO and archives your data for up to 10 years.
Intelligent design for both desktop and mobile
Zoom Chat keeps collaboration between mobile and desktop seamless and easy so that your teams can stay productive wherever they are.
Invite internal and external participants
Instantly transition from chat to meetings
Messages and shared content stay synced and searchable
Intuitive UI makes adoption easy – even for non-technical users
Settings and notifications organize your feed
Zoom Chat displays your availability status based on your calendar and helps you prioritize and manage different projects and conversations so you can keep tabs on what's important.
Create custom notification settings for channels and groups
Display and view availability status based on everyone's calendars
Starred channel helps you prioritize your most important messages
Mark messages as unread, or start a message to return to later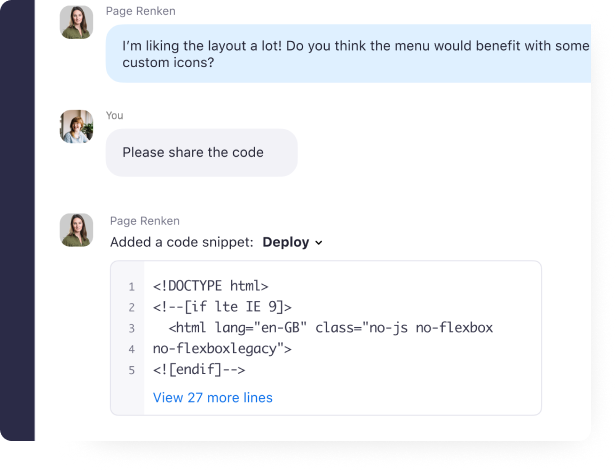 Perfect for all departments and teams
Zoom Chat provides the tools to help every organization leverage the power of messaging communication to enhance team collaboration.
Developers: Share code-snippets
Sales: Integrate with leading CRMs
Human Resources: Make hiring decisions faster
Marketing: Collaborate on events and creative projects
Customized space that brings your work together
With features like Starred and Personal Channel, you can create a workspace that helps you set tasks, prioritize projects, and sift through the noise.
Get the #1 Video Communications tool with Chat today!
NYDLA (paid) members receive SPA pricing on all things Zoom!
For more information fill out the form below or send an email to Zoom@NYDLA.org
Empower your team to get more done.
From the integrated IM platform, instantly start a video meeting and invite participants or conference rooms from your contact list.