All of the basic and advanced features you need
The cloud phone solution, natively built for the
Zoom platform

Enterprise Cloud Phone System
Enterprise-class features with a modern user experience to streamline voice communications.
Provision and manage users, monitor call quality and usage data in the Zoom administrator portal.

The globally distributed Zoom cloud platform delivers secure HD Voice with enterprise-class reliability and quality of service.
One unified app for phone, video, meetings, and chat
Seamlessly make and receive phone calls, share content, participate in video meetings, and send chat messages from Zoom desktop and mobile apps
Easily elevate phone calls to a Zoom Meeting without requiring participants to hang up and dial-in to a separate conference bridge
Native apps for Windows, MacOS, iOS, and Android are designed for ease of use while maximizing voice and video quality of service
Enterprise cloud phone system capabilities
Intelligent Call Routing & Auto Attendants
Never miss a call. With intelligent personal and system call routing, calls are connected quickly and efficiently.

Out-of-the-box Integrations
Improve employee productivity with native integrations to Salesforce.com, Microsoft Office 365, and Google G-Suite

Voicemail & Call Recording
Listen to or view transcribed voicemail messages or recorded phone calls from any PC, deskphone, or mobile device.

Enable secure, high-definition voice experiences for your employees.
Interoperability with Standards-based Endpoints
Preserve a traditional deskphone experience with supported hardware from leading manufacturers.
Zoom Phone Global Availability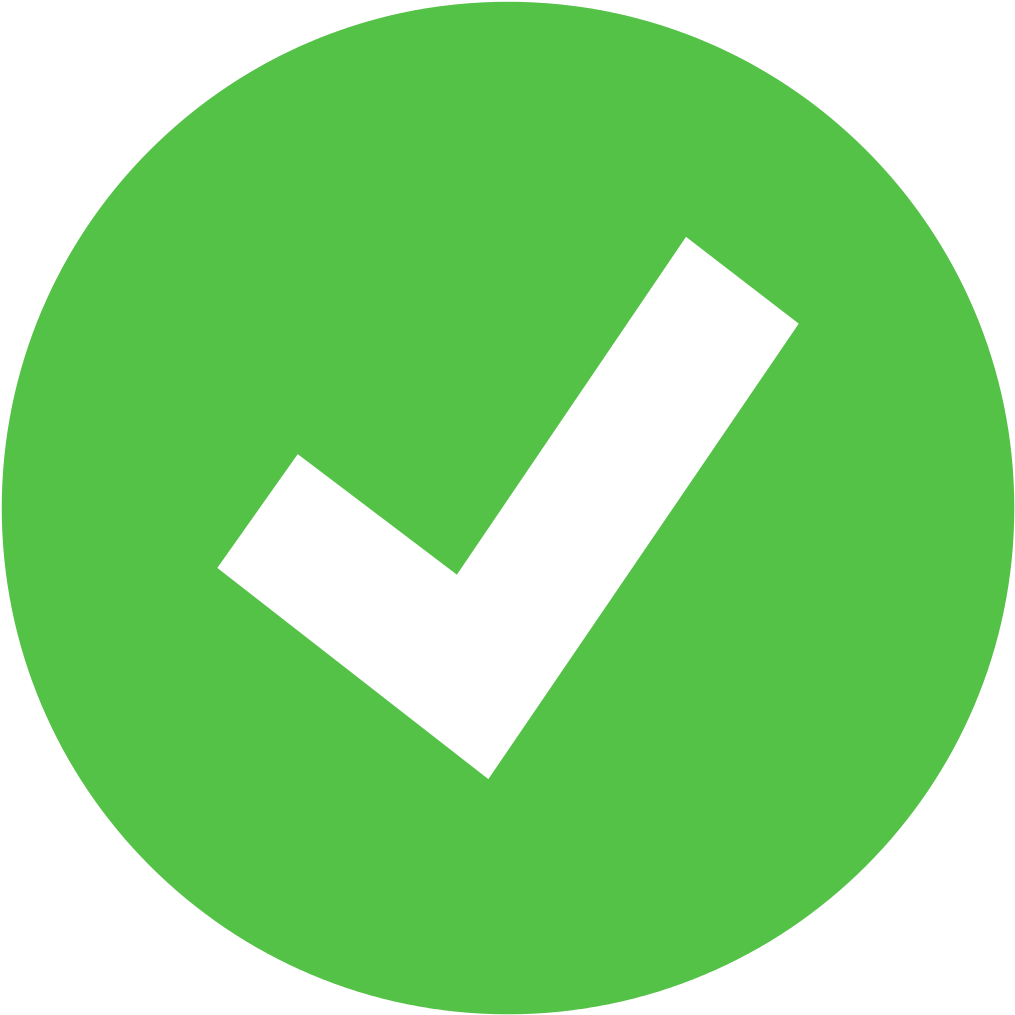 An ever-expanding footprint of countries to provide local phone numbers.
*Countries outside the current native PSTN offering can use the Bring your Own Carrier model to move to Zoom Phone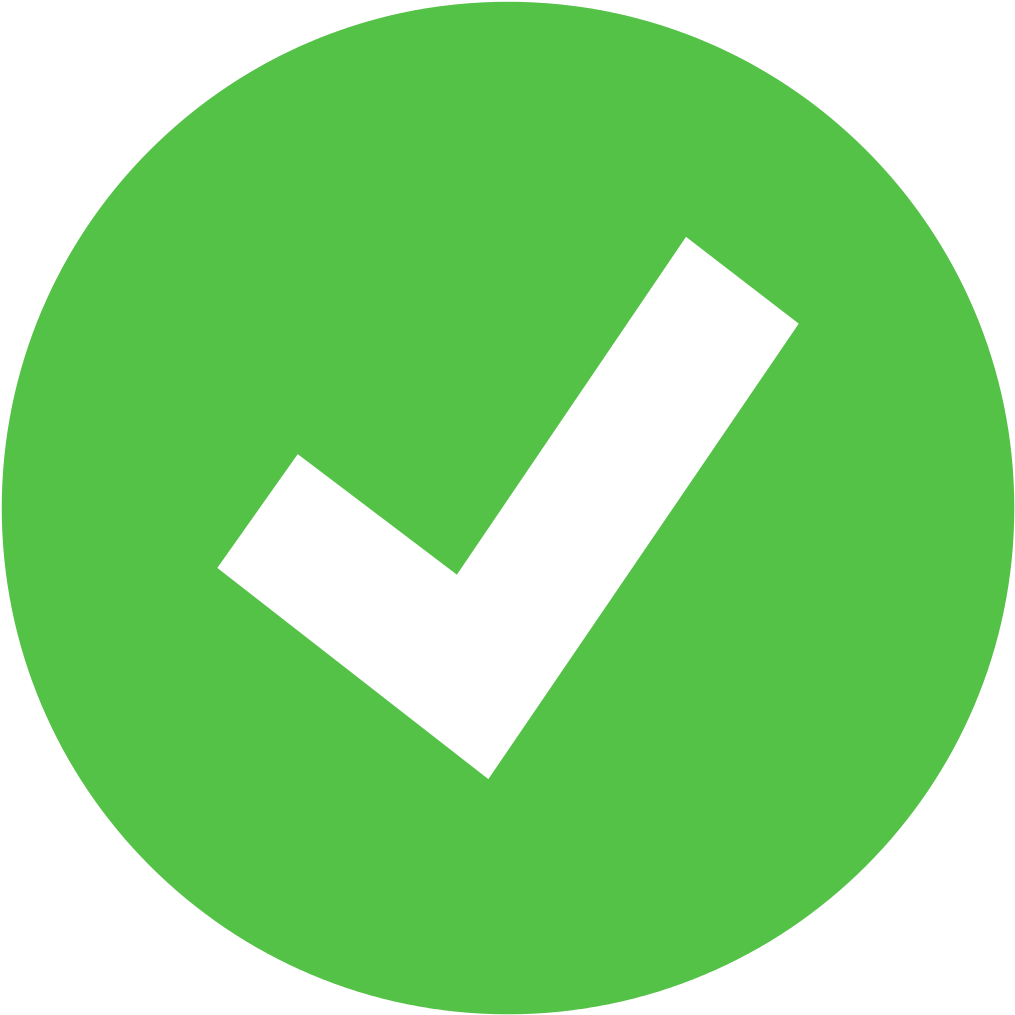 For customers who wish to streamline global telephony carrier management, porting numbers to Zoom has never been easier.
For customers who wish to streamline global telephony carrier management, porting numbers to Zoom has never been easier.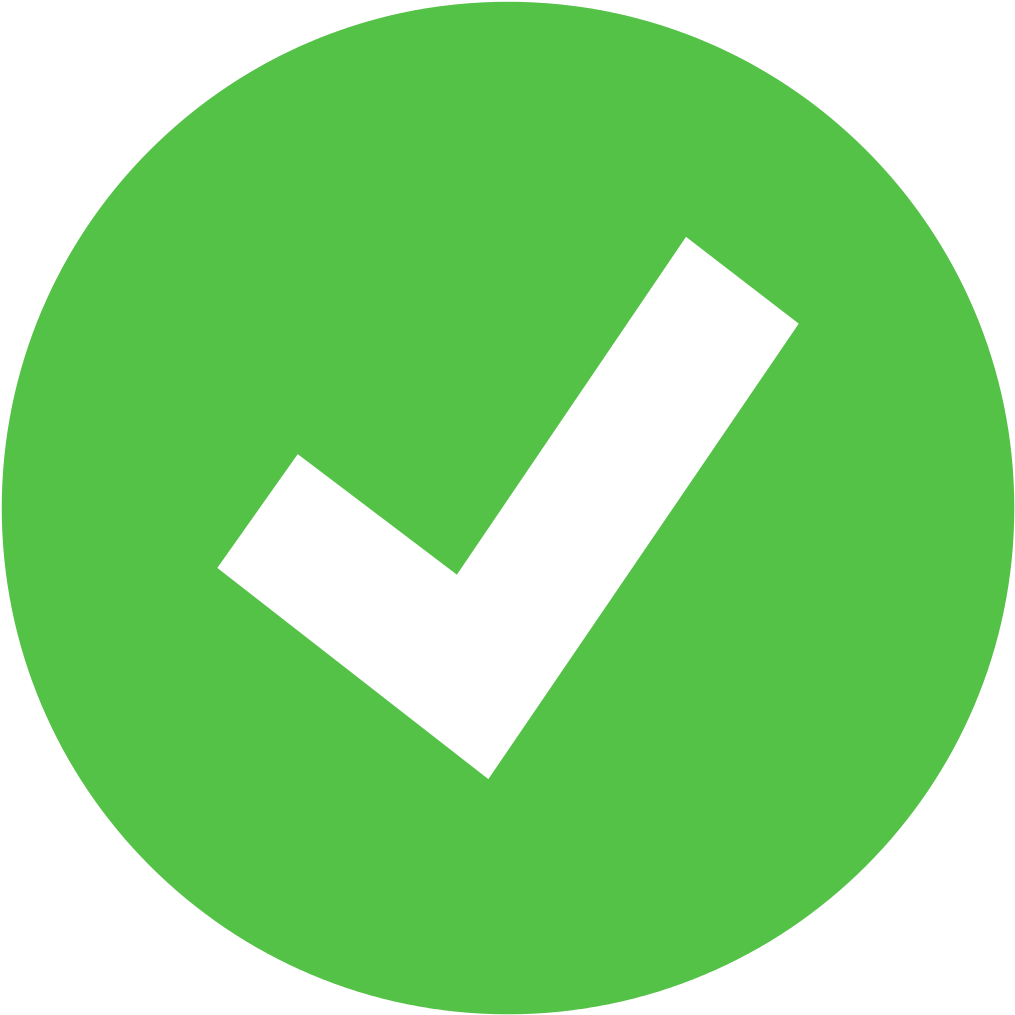 The Zoom Phone Pro Global Select plan allows businesses to select from local numbers and domestic calling in 40+ different countries.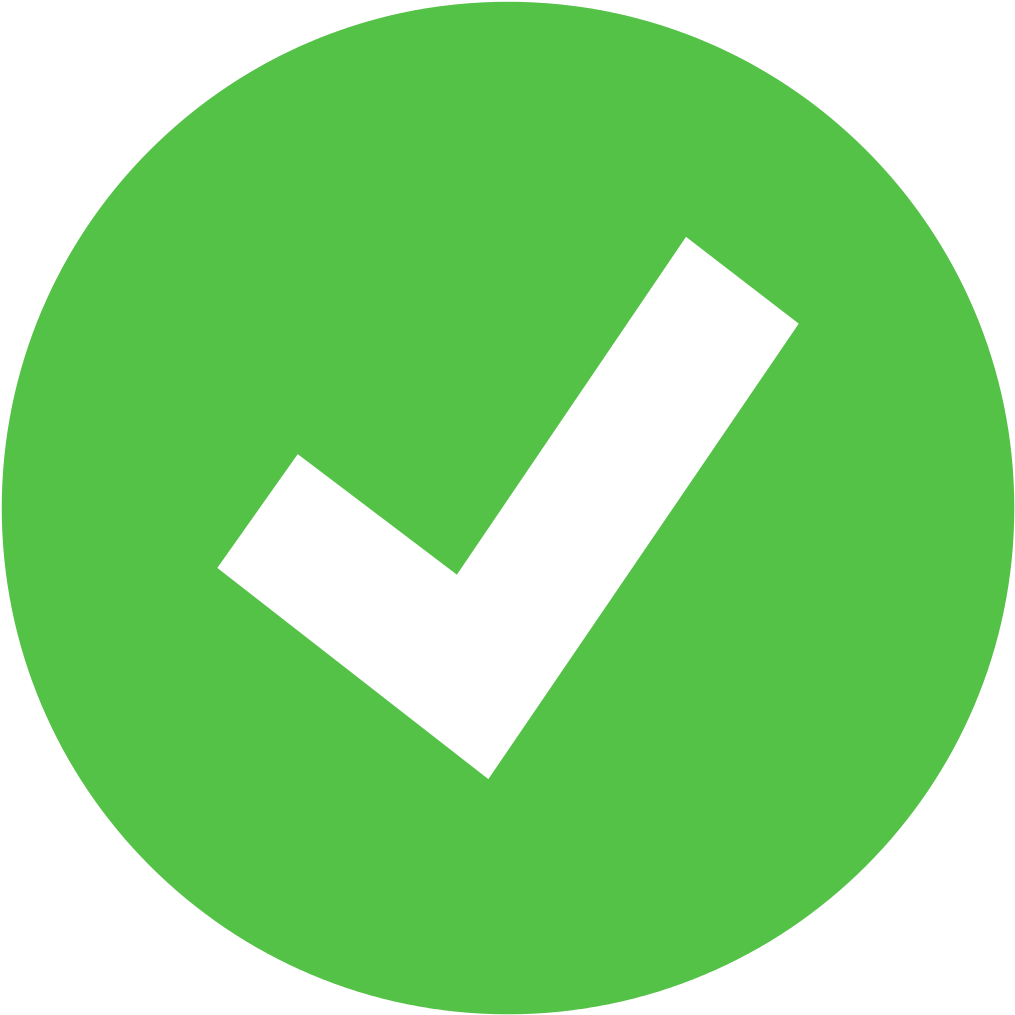 Option to use your current phone service provider to power the Zoom Phone cloud PBX service in virtually any country.
Zoom United
Get Meetings, Phone and Chat together on any device.
Move from a chat or a phone call to a meeting with a single click
Enjoy industry leading usability with top-rated video and audio quality
Apps are available for Windows, MacOS and Linux as well as for iOS and Android OS
Purchase Zoom Phone, Meetings and Chat together and save.
Zoom Phone Hardware as a
Service
Purchase and deploy a complete phone solution
with virtually no upfront costs.
Seamlessly elevate a Zoom Phone call to a Zoom Meeting
Dashboards to monitor the
quality and health of Zoom
Phone
Zoom Phone quality monitoring dashboards and call detail reporting
give administrators the power to proactively monitor and troubleshoot
call quality issues.
Quickly visualize and evaluate the health of Zoom Phone performance to stay on top of potential network-related quality issues click
Identify and isolate potential network issues with native reporting of VoIP codec bit rates, packet loss, jitter, and network latency
IT administrators can track the performance of all calls traversing the network with automatically assigned Mean Opinion Scores (MOS)
Unlocking the power of video-first unified communications
When leading enterprises trust Zoom to deliver their cloud phone solution—there's no compromise when it comes to reliability, usability, and security.
Get the #1 Video Communications tool with Zoom Phone today!
NYDLA (paid) members receive SPA pricing on all things Zoom!
For more information fill out the form below or send an email to Zoom@NYDLA.org
Elevating a Zoom Phone call to a Zoom Meeting
Conversations evolve quickly, and Zoom Phone and the Zoom video platform allow you to connect the way you need to, no matter where the conversation takes you.