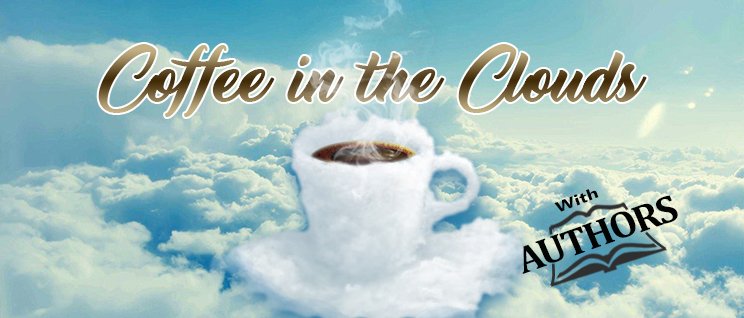 PART II: Paid Members: Get Oleg Konovalov's Visionary Leadership Course for FREE.
PART I: Paid Members: Get Oleg Konovalov's Book – The Vision Code for FREE.
Dr. Oleg Konovalov
Dr. Oleg Konovalov is a thought leader, author, business educator, consultant, and coach with over 25 years of experience operating businesses and consulting Fortune 500 companies both in the UK and internationally.
Oleg is on the Thinkers50 Radar, Global Gurus Top 30, has been recognized as #1 Global Thought Leader on Culture by Thinkers 360, is #1 Global Leading Coach (Marshall Goldsmith Thinkers50) and has been named as one of the Top 10 Most Inspiring Global Thought Leaders by The Excelligent.
Having been named as 'the da Vinci of Visionary Leadership' by many leading authorities of our time, Oleg Konovalov is helping companies to create and execute their vision, diagnose and treat organizational diseases, maintain a strong productive corporate culture and achieve superior business performance.
He is the author of The Vision Code (2021), LEADEROLOGY (2019), Corporate Superpower (2018), Organisational Anatomy (2016), and Hidden Russia (2014).
His research identifies entrepreneurs' and managers' strategic needs in the areas of corporate culture, leadership, and he uses corporate diagnostics, in order to enable them to drive their companies to success.
Oleg received his doctoral degree from the Durham University Business School. He is a visiting lecturer at a number of business schools, a Forbes contributor, and a high in-demand speaker at major conferences around the world.
Here you can listen to Part I
Audio Only version
Here you can listen to Part II
Audio Only version