Michael Clinton is the former President and Publishing Director of Hearst Magazines and is currently the special media advisor to the CEO of the Hearst Corporation.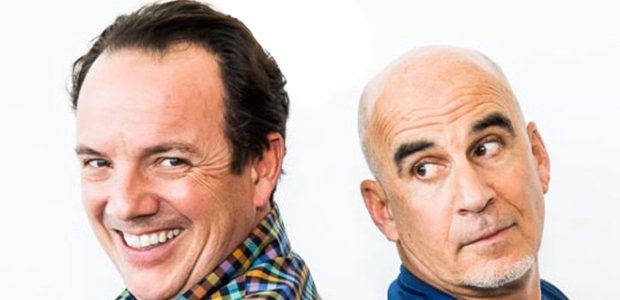 Ted Rubin and John Andrews co-wrote a book titled "Retail Relevancy: How Brands and Retailers will Connect in a Post-Physical World"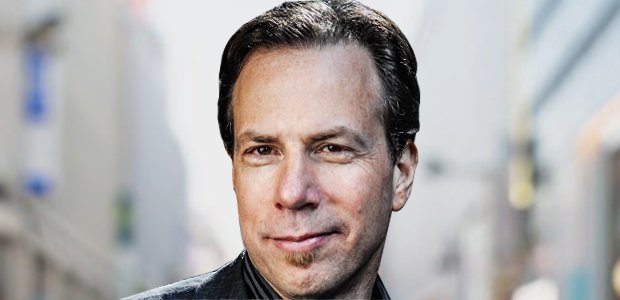 Steven Beschloss has created award-winning content, as a writer, journalist, editor and filmmaker
Deborah Cole is a speaker, writer, and visual storyteller based in Austin, Texas
Susan McPherson is a serial connector, seasoned communicator, founder/CEO of McPherson Strategies and author of "The Lost Art of Connecting".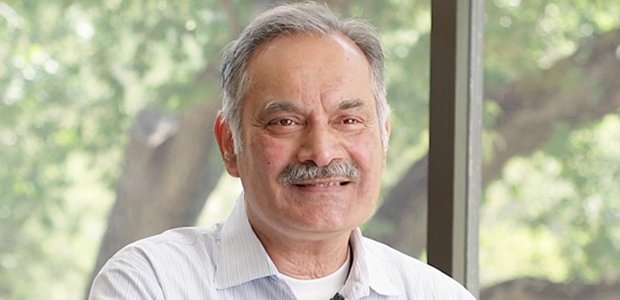 Aurangzeb Khan manages the Collaboration business at GN Audio and is also SVP, Intelligent Vision Systems.
Lyn Barrett is the author of Crazy: Reclaiming Life from the Shadow of Traumatic Memory
Lieven Bertier is the Segment Marketing Director Workplace at Barco
Joshua Melville is an entrepreneur and nationally recognized author, music business expert, and artist's rights activist.
Robbie Kellman Baxter is a Keynote Speaker and Author. She is best known as the creator of the popular business concept Membership Economy.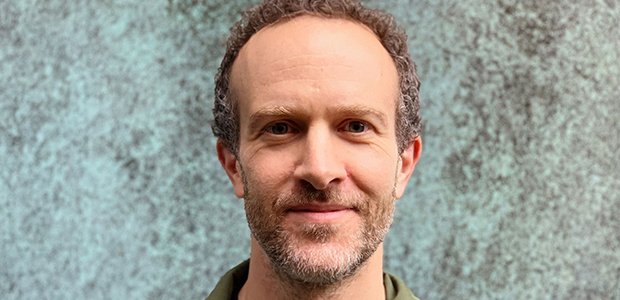 Jason Fried is the Founder & CEO at Basecamp (also makers of HEY). Non-serial entrepreneur, serial author.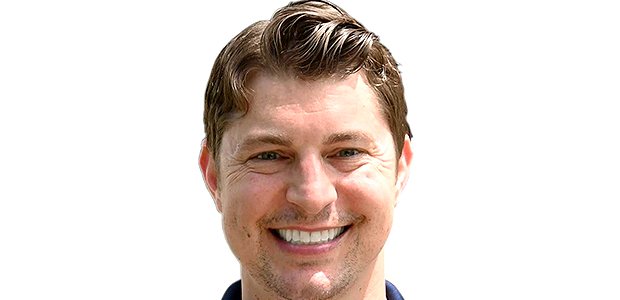 Brian Reese is a Husband, Dad, Entrepreneur, Military Veteran, Change Agent, and The VA Claims Insider. For God & Country.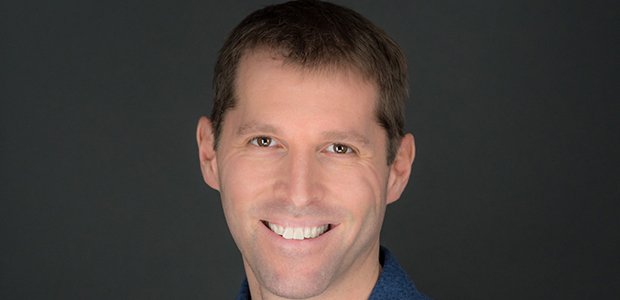 Robert Glazer is the founder and CEO of global partnership marketing agency Acceleration Partners.
Whitney Johnson is an award-winning author, world-class keynote speaker, and frequent lecturer for Harvard Business School's Corporate Learning.
Ron Filipkowski is an Attorney, Triathlete, Historian. Former Marine veteran and has been a Federal Prosecutor Republican for his total life. Now Defense Attorney & Democrat.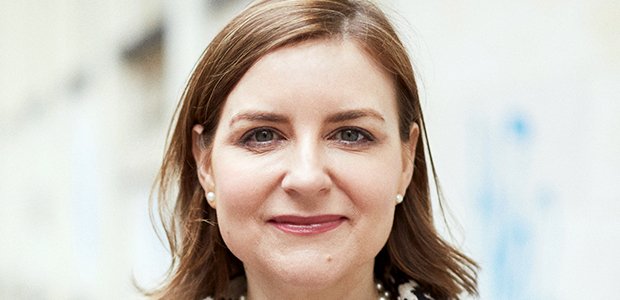 Margaret Molloy is CMO at Siegel+Gale, the global branding firm behind the "simple is smart" ethos. She is also host of How CMOs Commit podcast
Frank Schaeffer is a New York Times bestselling author of more than a dozen books.
Dirk Smillie is a former Senior Writer at Forbes magazine and later became the Chief Content Officer at Guggenheim Partners. A widely travelled writer who has covered stories from Paris, Lyon, Mexico City, and the Bahamas.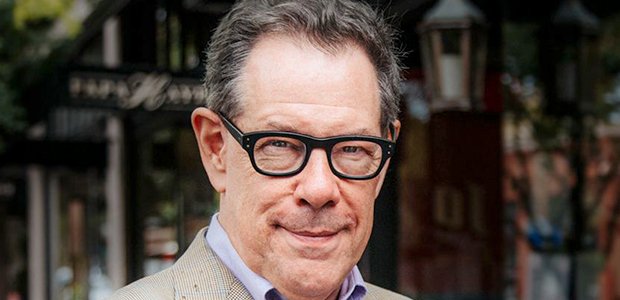 Steve Dennis is a leading expert on strategic growth and innovation who speaks worldwide on how businesses can reignite growth in the age of digital disruption.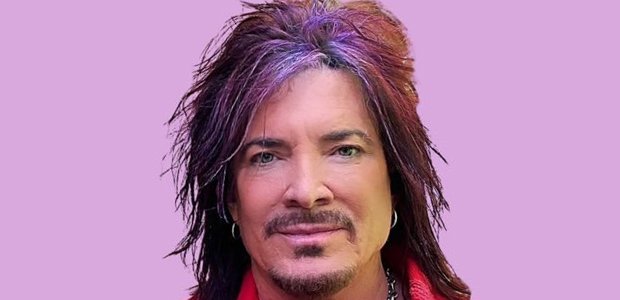 Frank McKinney is a Real Estate Artist, 6-time International Bestselling Author, super hero meets Robin Hood, Philanthro-Capitalist, Risk-Taker, Ultramarathoner, Actor and Visionary
Rhonda Vetere is a seasoned C-Suite executive and passionate global leader in technology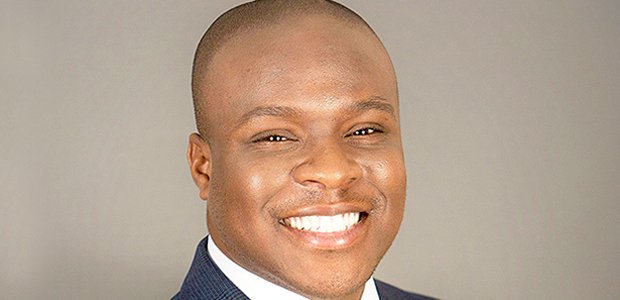 Tarick Walton is the founder: Walton & Friends Foundation, and Global Product Manager – Ultrasonics: Emerson – Branson Ultrasonics.
Scott Perry is Creative on Purpose's Chief Difference-Maker and author of the Amazon top-sellers Endeavor and Onward.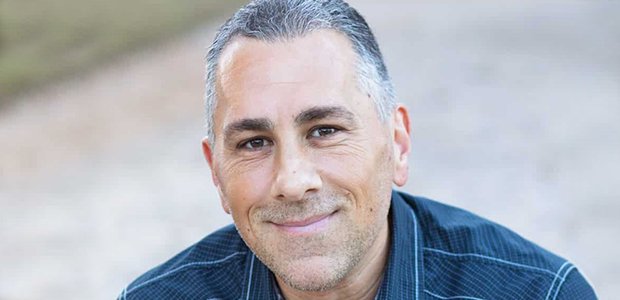 John Pavlovitz is a writer, pastor, and activist from Wake Forest, North Carolina.
Brittany Wagner is a nationally respected athletic academic counselor and motivational speaker best known for her role as the breakout star of the hit Netflix documentary series, Last Chance U.
Peter Weedfald is the Senior Vice President of Sales & Marketing at SHARP Electronics Corporation
Meg Nocero is a former Department of Homeland Security attorney. After 19 years of federal government service, she resigned to pursue her dream as a writer, inspirational speaker, a success coach, and attorney for justice.
John Fea is an American historian, professor, author, blogger, public speaker, historical consultant, and writer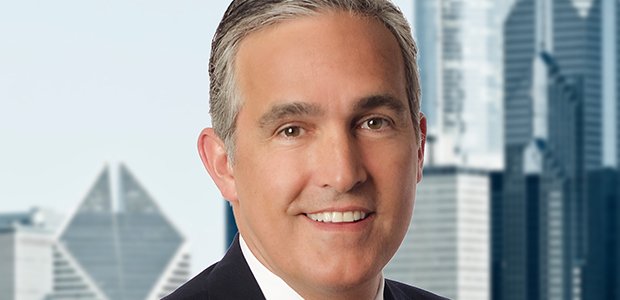 Greg Welch is a Partner and Practice Leader at the world's premier executive search firm. He joined Spencer Stuart more than 20 years ago.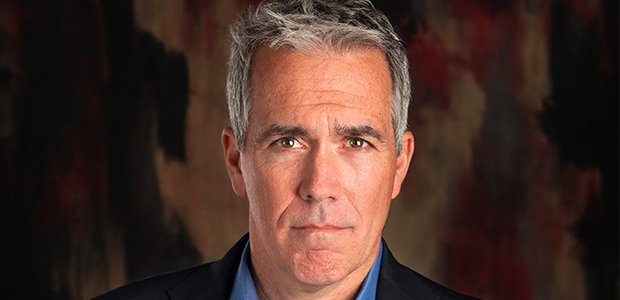 Joe Walsh is a Former Candidate for President. Former Congressman. Author, "F*ck Silence." Patriot, Husband, Father, Brother, Son.
Frank Sonnenberg is an award-winning author and a well-known advocate for moral character, personal values, and personal responsibility.
Hubert Joly is the former Chairman and CEO of Best Buy.
Daniel Burrus is a Best Selling Author and considered one of the World's Leading Futurist Speakers on Global Trends and Disruptive Innovation.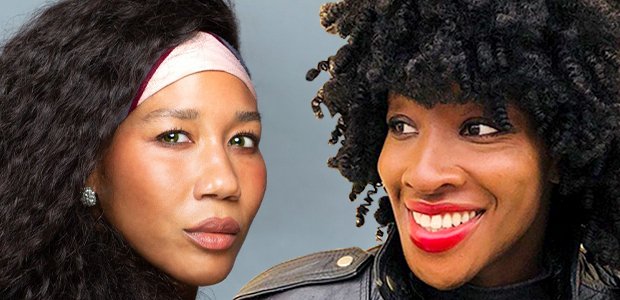 Jill is a graduate of the University of Virginia and Harvard Law School and Founder of Julian.
Meena is a passionate motion designer and an award winning film director.
Braydan Young is the co-founder and Chief Alliances Officer of Sendoso, the leading Sending Platform.

Courtney Stanley is recognized globally as an award-winning changemaker, compelling keynote speaker, energetic event emcee and career confidence coach.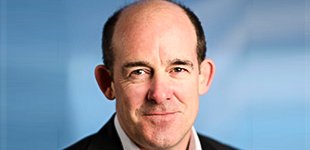 Conor Neill, President of Vistage Spain
Barry McMahon is the Senior Manager – Global Product Marketing (Identity & Remote Support Solutions) at LogMeIn.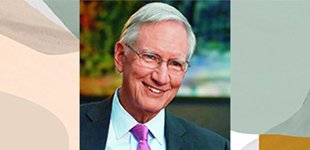 Tom Peters is an American writer on business management practices, best known for In Search of Excellence (co-authored with Robert H. Waterman Jr).
Ben Hill is the CEO & Founder of Shareity Inc., he personally manages the creative and development teams.
Dr. Leana Wen is an emergency physician and visiting professor of health policy and management at the George Washington University Milken Institute School of Public Health.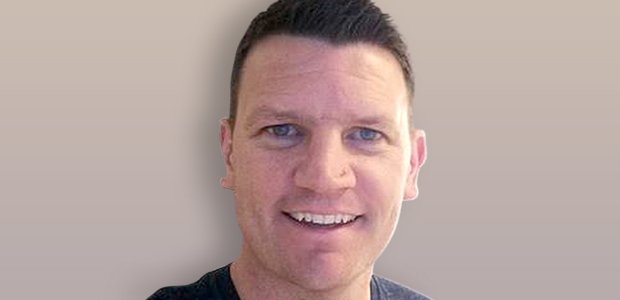 Joseph Walsh is a tech marketer with a successful track record of helping organizations improve their customer and employee experience, drive greater employee engagement, and grow revenue by embracing digital technology.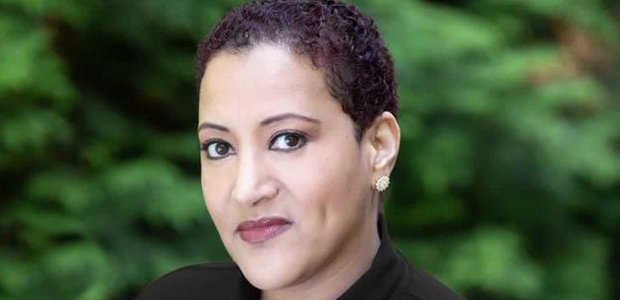 Tsedal Neeley is the Naylor Fitzhugh Professor of Business Administration at the Harvard Business School.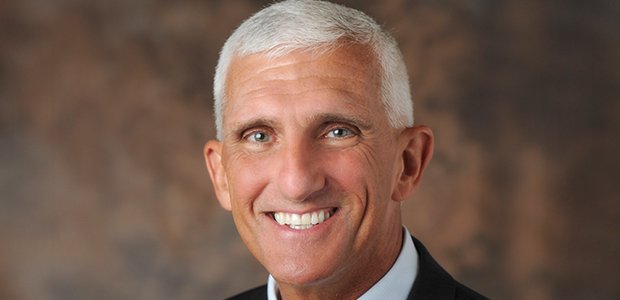 Mark Hertling, DBA, Retired Army Lieutenant General and former AdventHealth Vice President training physicians in leadership.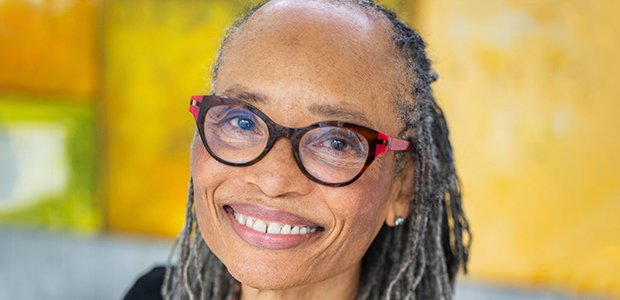 Sherra Aguirre is the Author of Joyful, Delicious, Vegan: Life Without Heart Disease on achieving great health, and avoiding or reversing diabetes, heart disease and other chronic diseases.
Dan Silvert is a behavioral expert, keynote speaker, and executive coach.
David S. Duncan is a Senior Partner at Innosight, focused on helping leaders to develop customer-centric teams, strategies, and organizations.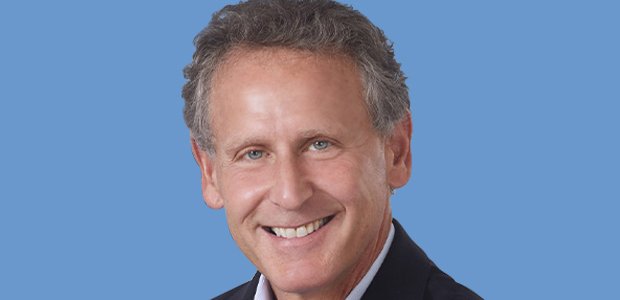 Jim Citrin leads Spencer Stuart's North American CEO Practice and is a core member of the firm's Board Practice.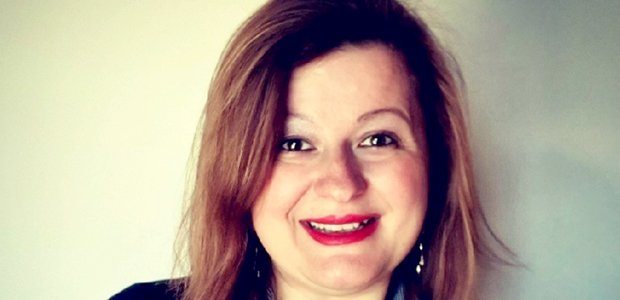 Heidi Legein is the founder and Chief Executive Guru at The MICE Guru, a full-service destination management company consulting in – and producing all types of events for global brands virtually all over Norway.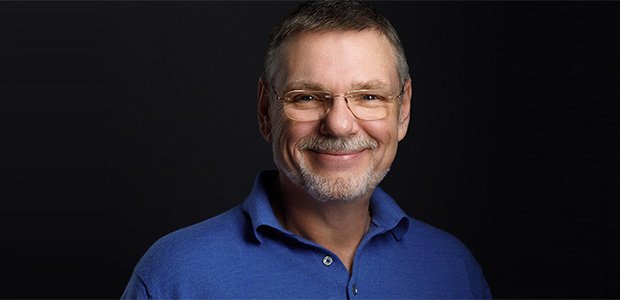 Dr. Oleg Konovalov is a thought leader, author, business educator, consultant, and coach with over 25 years of experience operating businesses and consulting Fortune 500 companies both in the UK and internationally.
John Spence is an author, international executive coach, professional development educator, keynote speaker and developer of online learning programs.
Jonathan Stark is a former software developer, consultant, and trainer who is on a mission to rid the world of hourly billing.
Zack Schuler is the CEO of NINJIO, a leader in the field of Cybersecurity Awareness Training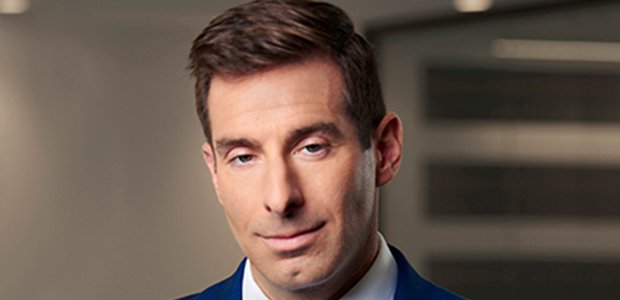 Elie Honig is a Rutgers University scholar and a CNN Legal Analyst who previously worked for 14 years as a federal and state prosecutor.
Tim Mackie, Field Systems Engineer | Yamaha Unified Communications
Kevin Eikenberry is a Leadership and Remote/Hybrid Work Expert, Virtual Speaker, Trainer and Author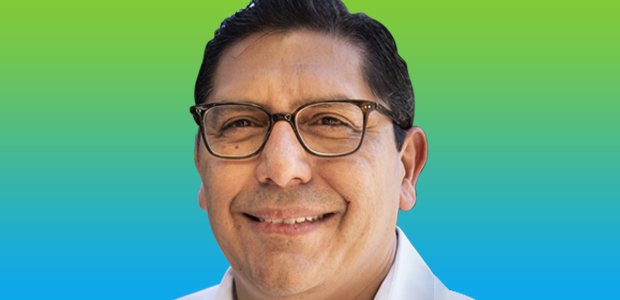 Alfredo Ramirez is the CEO and Co-Founder at Vyopta, an entrepreneur with direct experience in building early-stage software technology companies.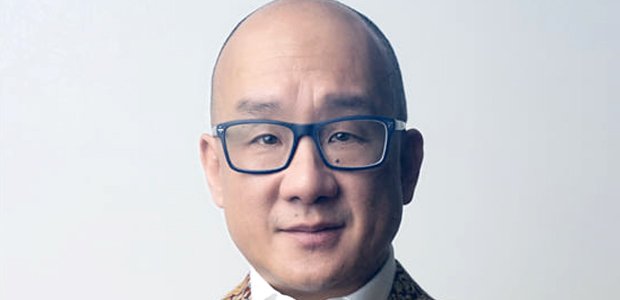 Rocky Ozaki is the Founder and CEO of Now of Work Inc. and former Vice President and head of Corporate Innovation for the BC Tech Association.
Taylor Ryan is an Entrepreneur, keynote speaker, and growth-hacker.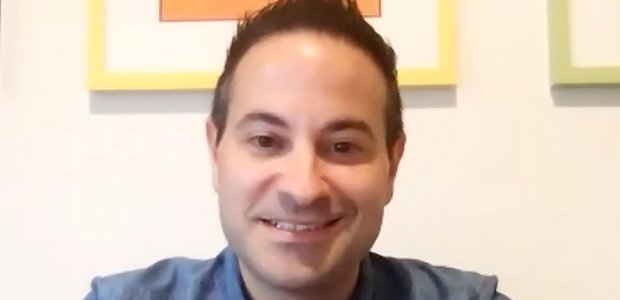 Daniel Fertig is the Global Director of Agency Partnerships at BigCommerce. He is Responsible for the success of BigCommerce agency partners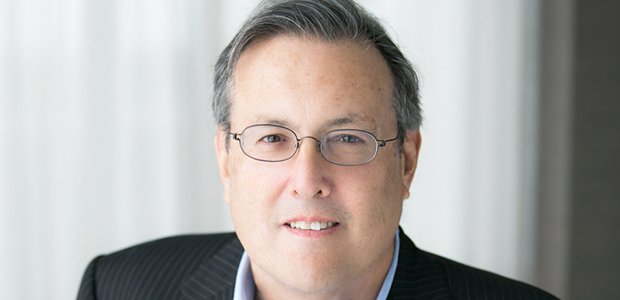 Jeffrey Cole is the Founder and Director at Center for the Digital Future. He is an expert in the field of technology and emerging media.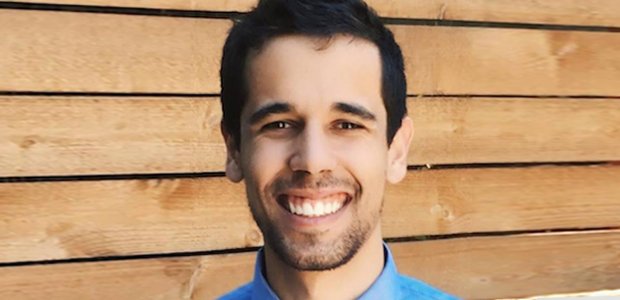 Pedro Góes is the CEO of InEvent, an integrated end-to-end platform for events, training and travel.
Dan Freeman is the Owner & Co-Founder of VDO360, their innovation, passion, and quality is what sets VDO360 apart from the competition
Chris Matyszczyk is the President of Howard Raucous LLC, Columnist at ZDNet and formerly Inc, Speaker, Wine Ambassador at Honig Winery
David Silberstein is the Channel Manager at DTEN. A Business-Savvy director, with strong design skills.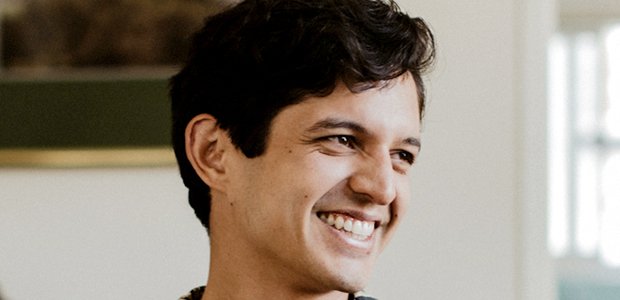 Conner Cherland is a Professional Musician and Songwriter. With a blend of styles from Americana, to Indie/Folk, to Soul music.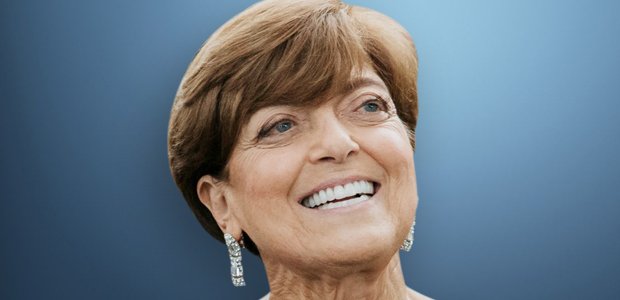 Ellen Afromsky is a Partner, Business Development Lead at Phi Services where Technology meets Collaboration
Sande Golgart, President at ZONEZ and former Senior Vice President in Seattle of Regus, which is based in Luxembourg.
Ryan Simonetti is the CEO and Co-Founder of Convene, a tech-enabled hospitality brand for premium places to meet, work and host inspiring events.
Mark Bowden, an expert body language Keynote Speaker and the co-founder of TRUTHPLANE®.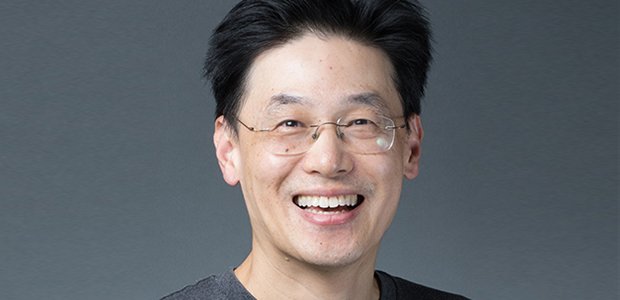 Dr. Milton Chen is the founder and CEO of VSee, the only video telehealth software good enough for the NASA International Space Station.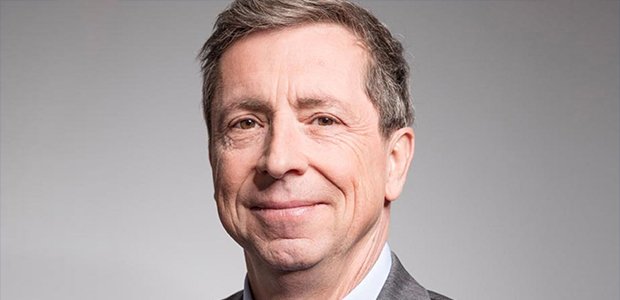 George Stromeyer has served as Senior VP – General Manager Enterprise at BARCO N.V. since 2016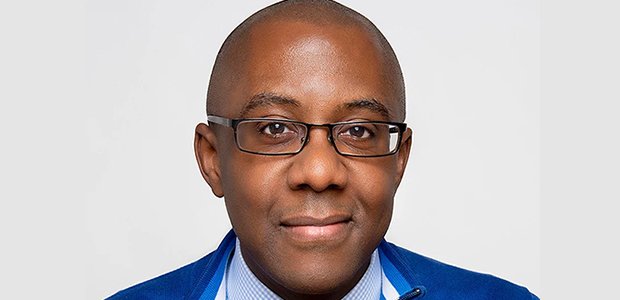 Ramon Ray is a successful entrepreneur, in-demand, motivational speaker and event host.
Peter Onorati is an American actor. He is known for his TV roles as Stanley Pearson on This Is Us, and Jeff Mumford on S.W.A.T. and more.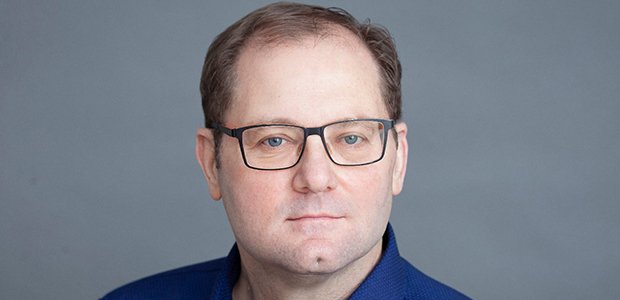 Jason "Retailgeek" Goldberg, one of the most followed e-commerce subject matter experts.
Jeff Paul, Chief Executive Officer at Ziotag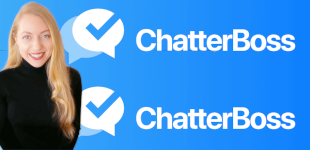 Valerie Trapunsky Founder and CEO of ChatterBoss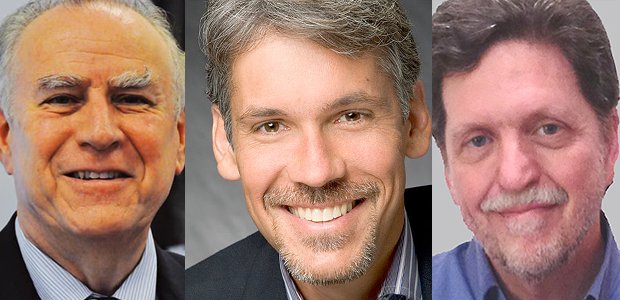 Stefan Doering,CEO Shift Group, John Reaves, VP cWave Labs, and Thomas Moebus, Advisor, Shift Group. Facilitators of Pandemic Shift Workshop
Greg Olear is an American Novelist, Journalist, and Author.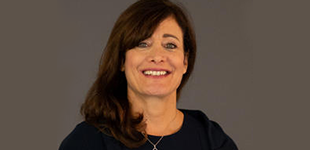 Dr. Deirdre Letson-Christofalo, VP Human Capital Division.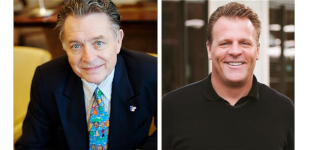 A Coffee In The Clouds with Father and Son; Lee and Dan Cockerell – The Men who made Disneyworld Come to Life